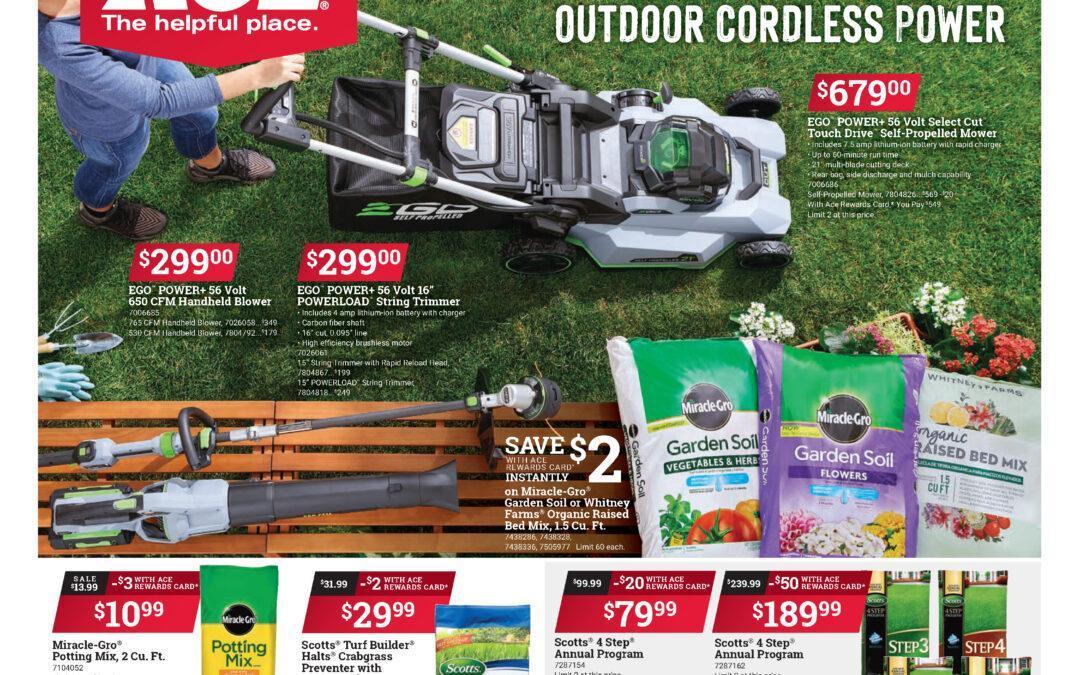 MARCH SAVINGS & SALES! #NorridgeAce #DesPlainesAce #WarrenvilleAce #EvergreenParkAce #ShopLocal #OnSale #MyLocalAce
GREAT NEWS FOR NORRIDGE ACE! 🎉👍👏Ace is proud to be named a Top 5 Retailer by the Retail Focus PodcastPublished: Jan. 16, 2020 For the first time ever, Ace was added to Retail Focus Podcast's Top 5 Retailers. Every year, Retail Focus...
New Ownership for Norridge Ace HardwarePublished: November 12, 2019 Under New Ownership Norridge Hardware Home Center 8330-34 West Lawrence | Norridge IL, 60706 Norridge Ace Hardware Home...