Evergreen Park Ace Hardware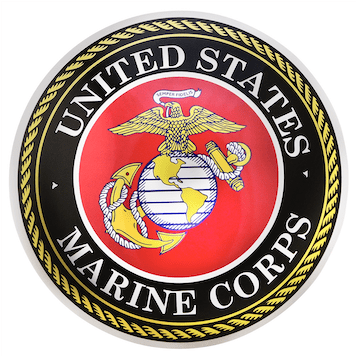 VETERAN & WOMAN  OWNED & OPERATED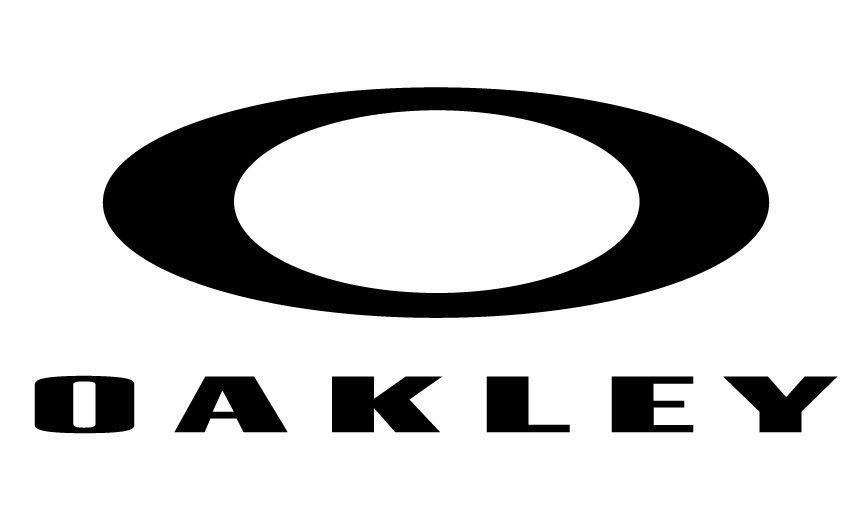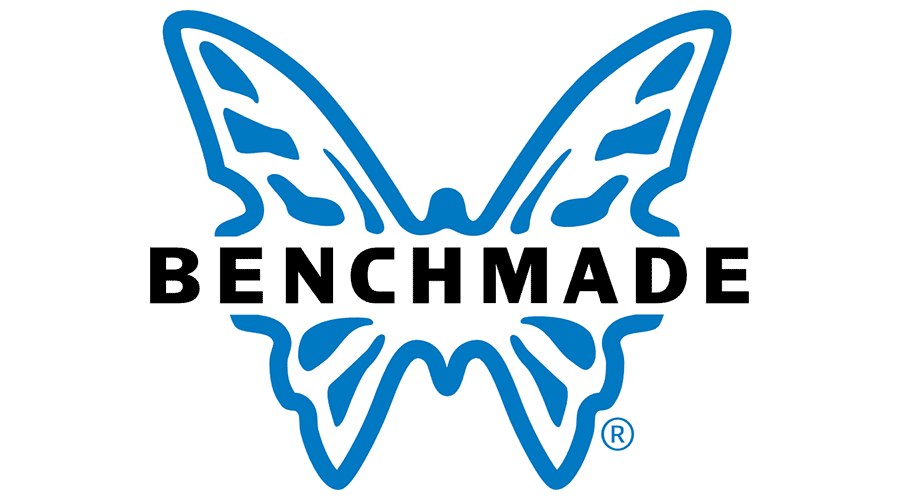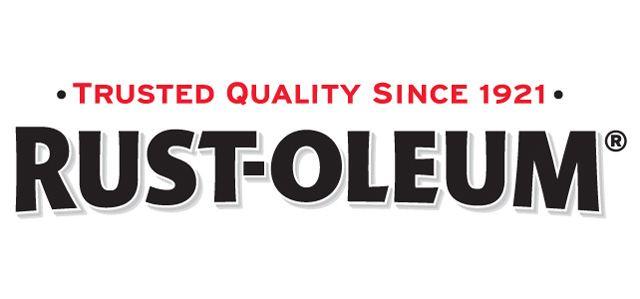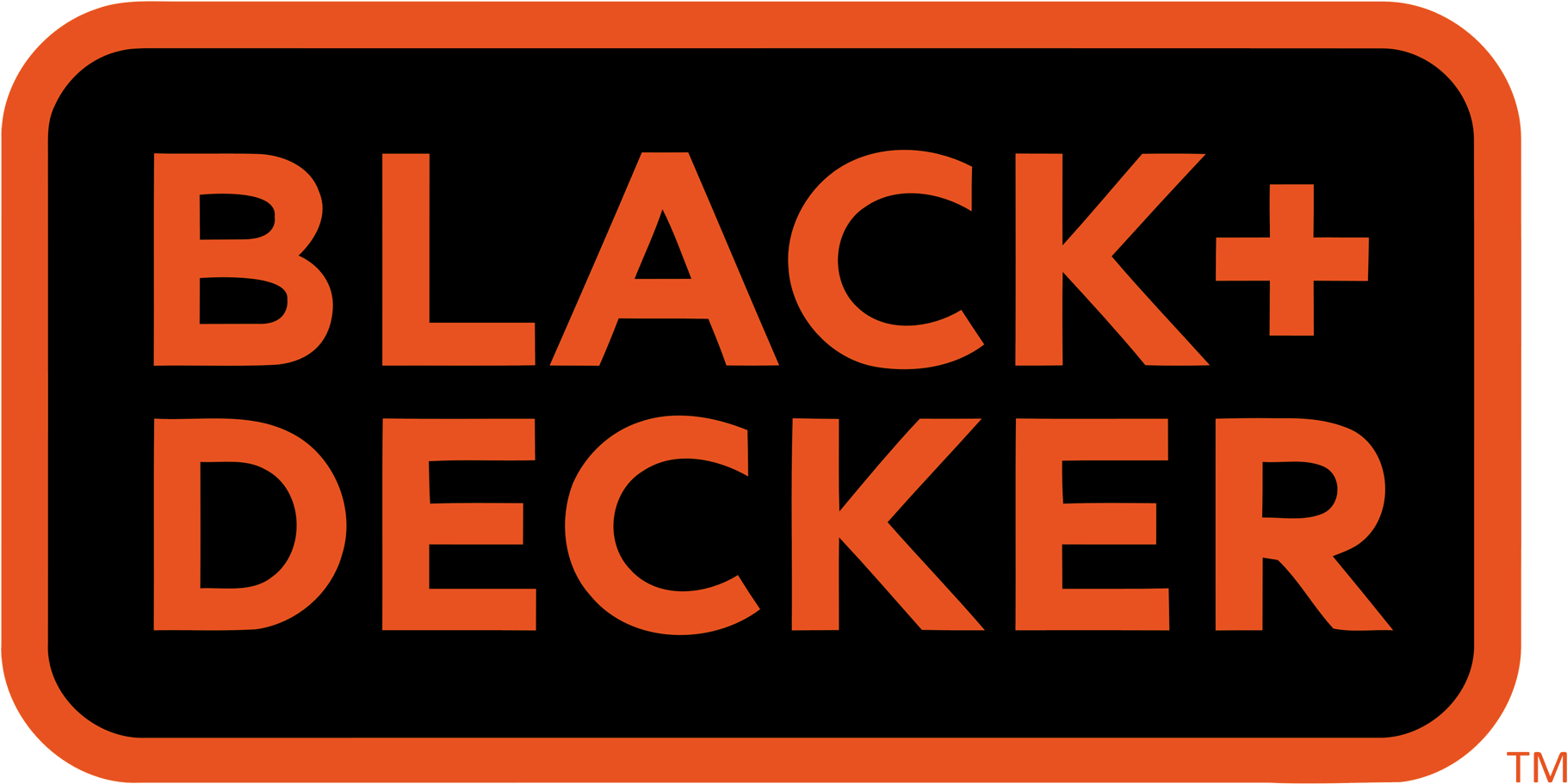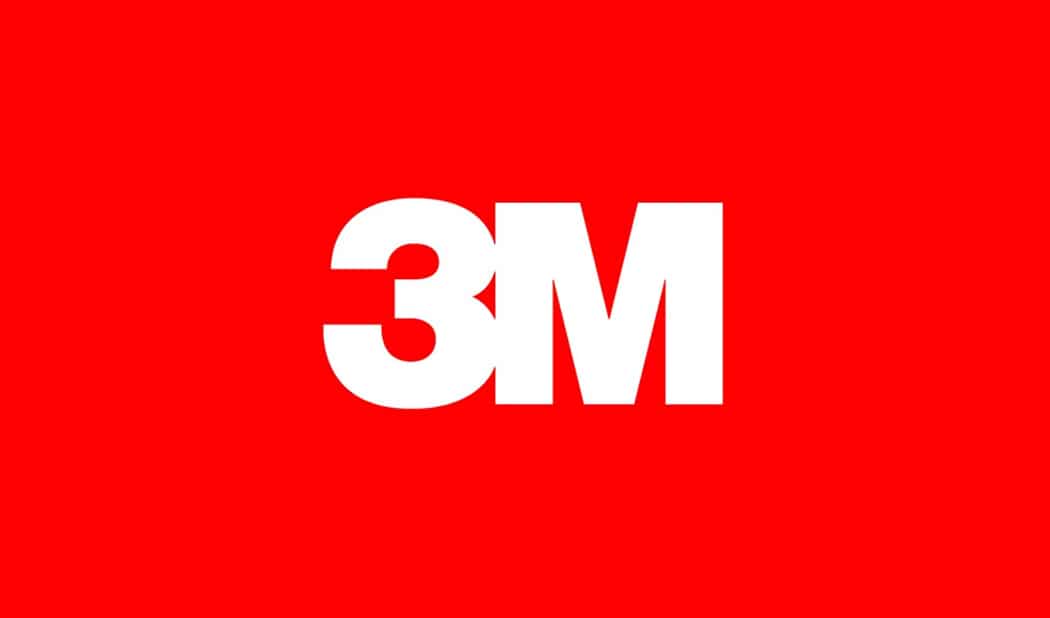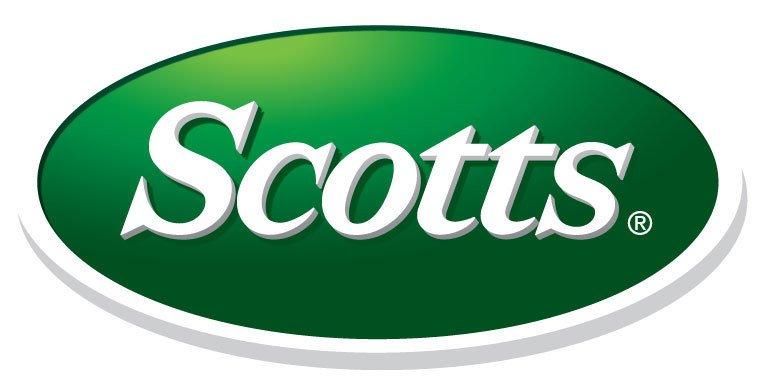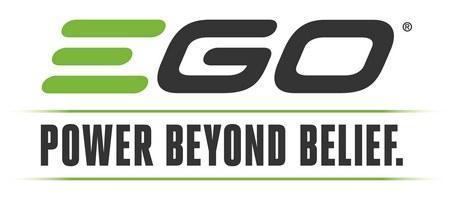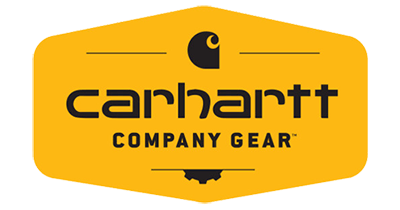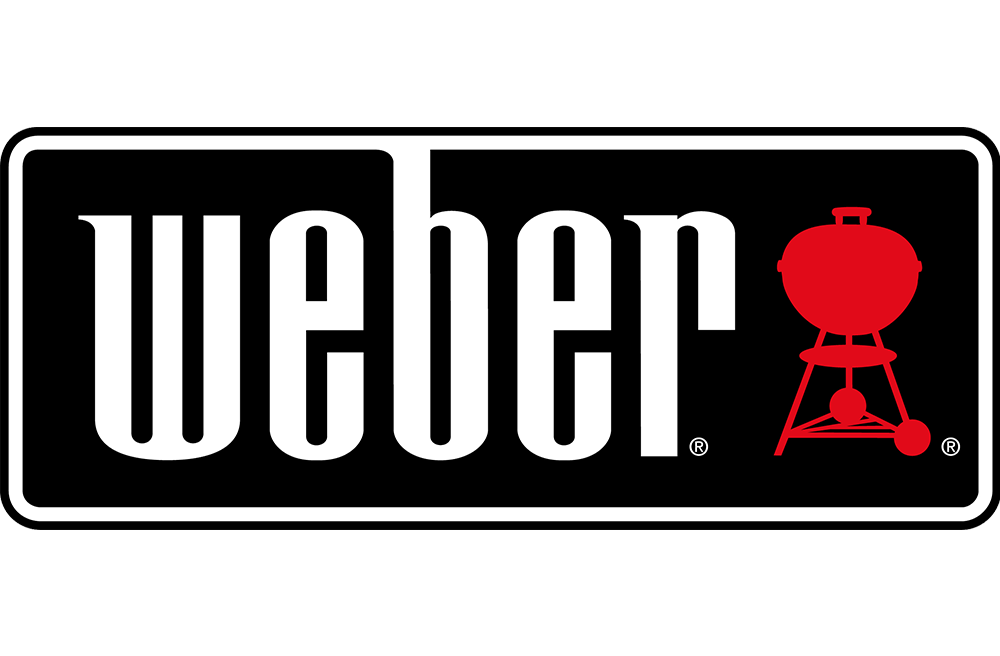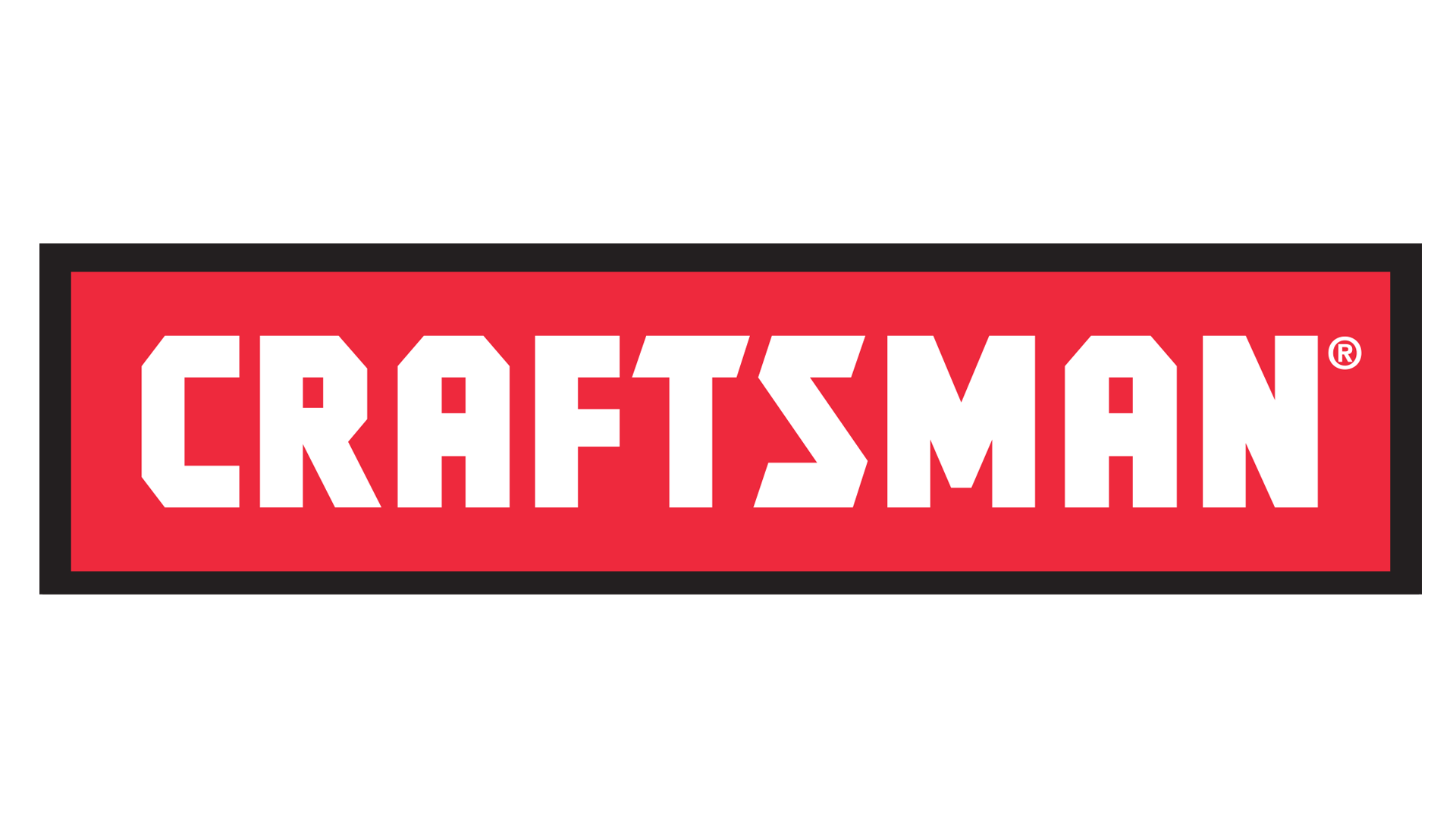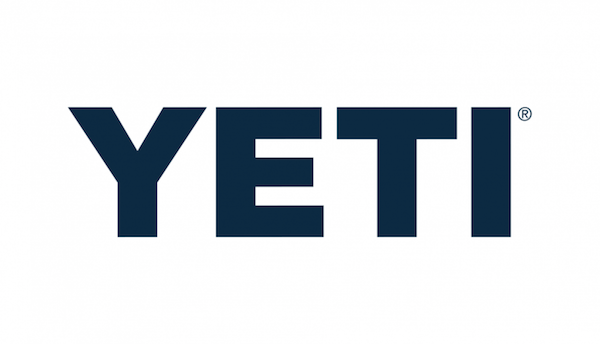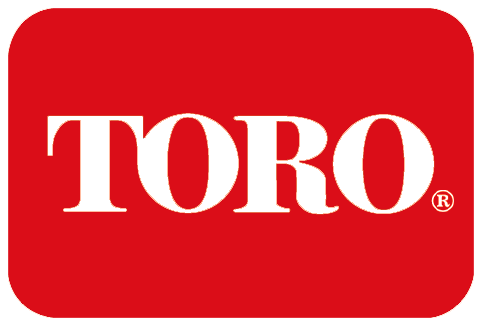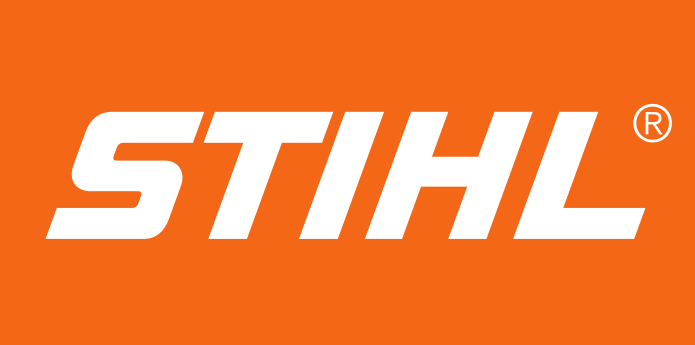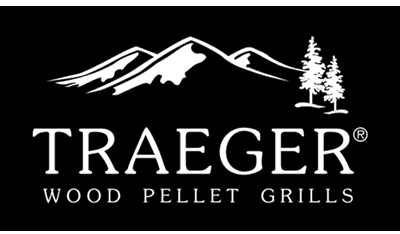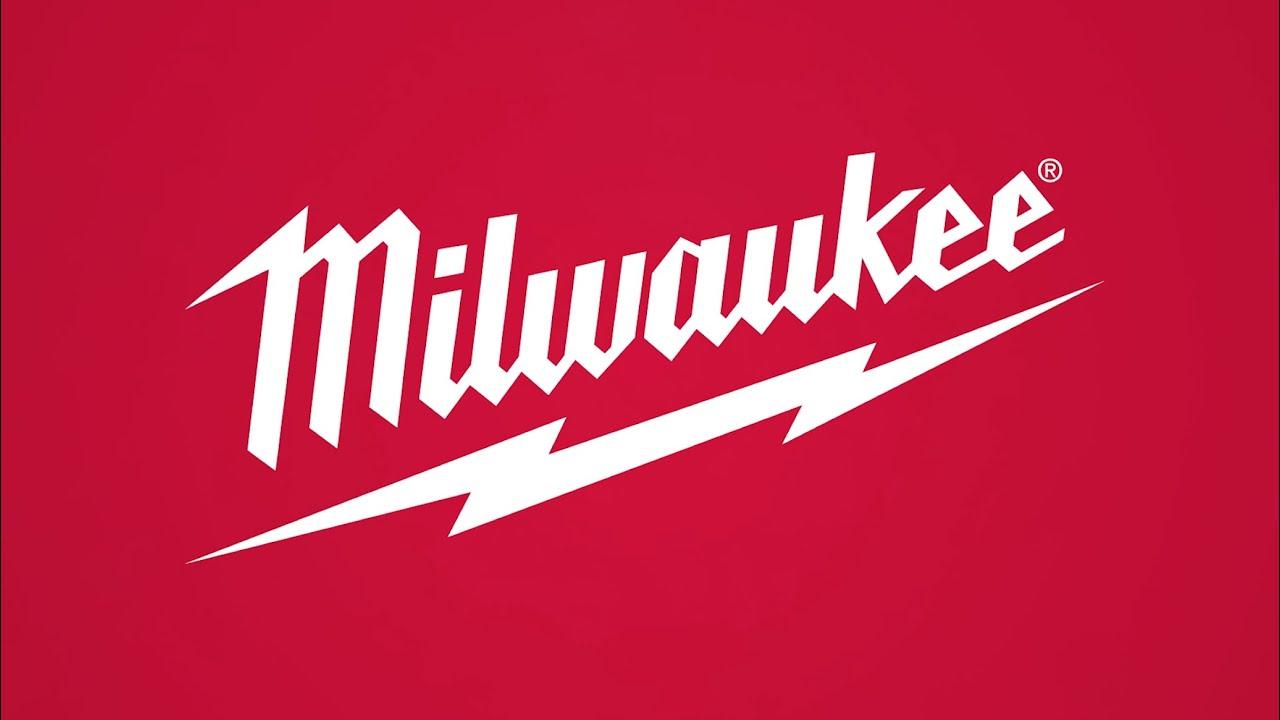 At JRC Ace Hardware, we want to wish YOU a Merry Christmas Season! Here's a little musical number that we recenlty put together for you! Enjoy!🎵🎄🎅🏻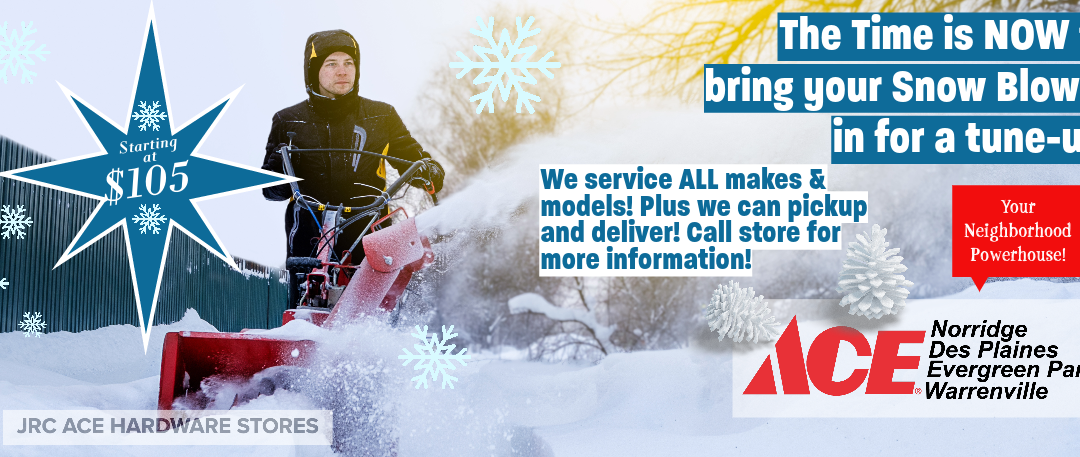 Now is the time to bring in your Snow Blower for repair! Starting at $105 Plus we will pick up and...
read more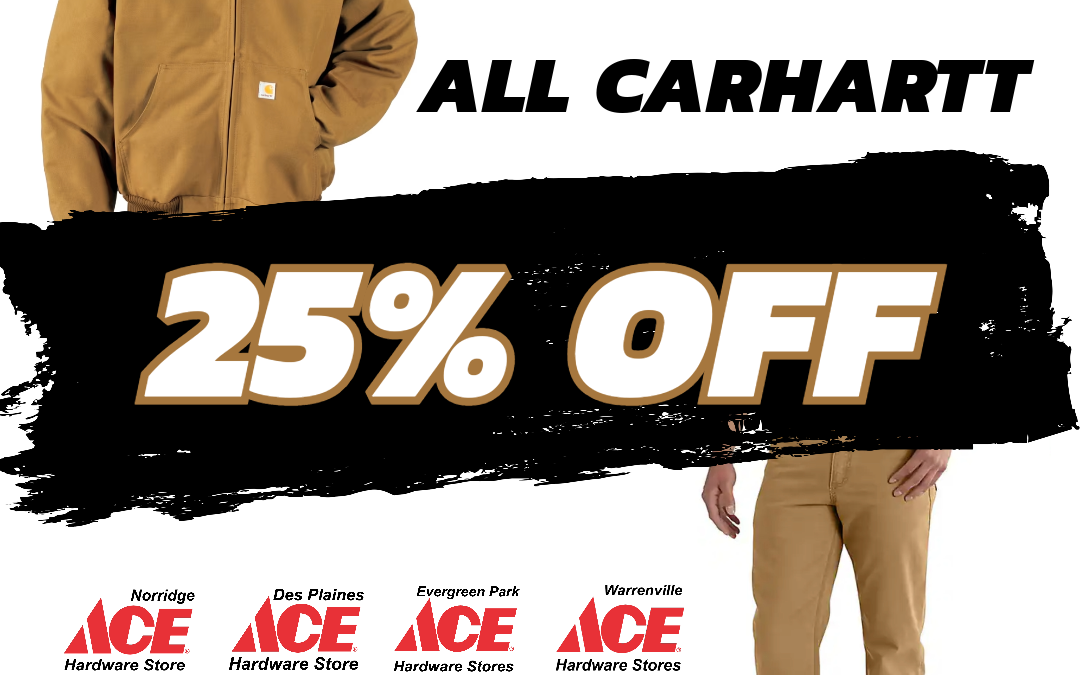 ALL CARHARTT 25% OFF Black Friday Weekend!!! *No coupons accepted #JRCAceHardwareStores...
read more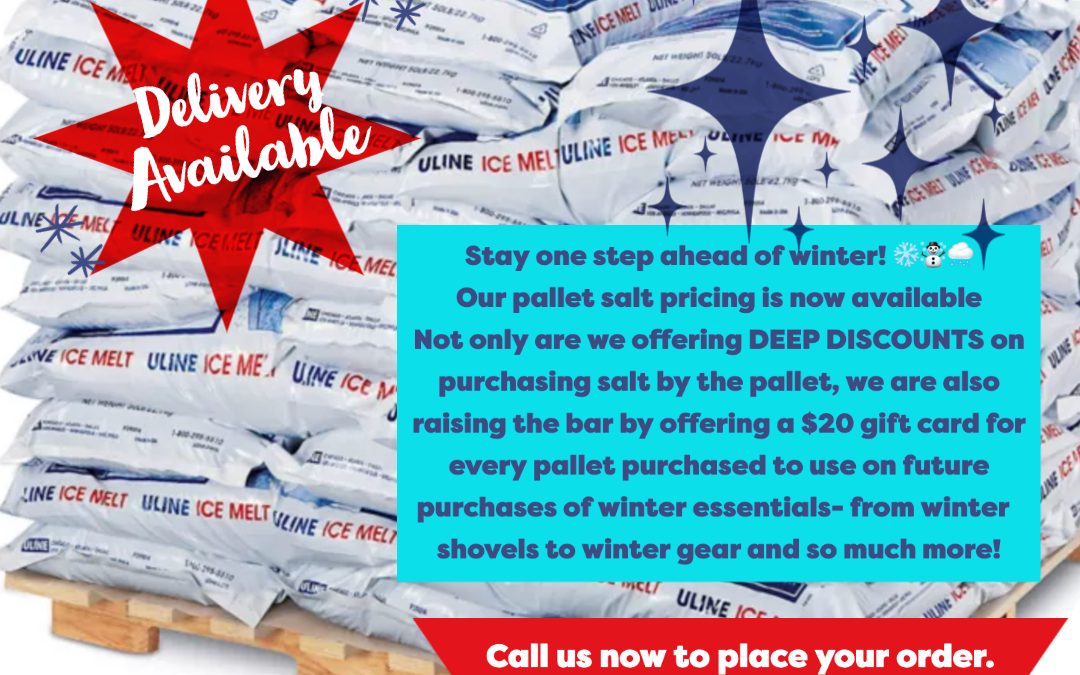 Stay one step ahead of winter! ❄️☃️🌨️ Our pallet salt...
read more
We carry a full line of grills
Weber & Traeger grills – gas, charcoal and pellet smokers. Stop in or shop online.
Order a grill for $399 or over and get FREE set up and Delivery!
SHOP GRILLS
SMALL ENGINE REPAIR
We service and repair all types of small engines, including lawnmowers and snow blowers/throwers, power washers, generators. #smallenginerepair #smallengine #norridgeace #mylocalace
TOOLS & GRILLS
From Stihl, Craftsman, Milwaukee and DeWalt in our tool department to Traeger, Weber, Big Green Egg and all the accessories that go with it! We have a long list of a variety of different product lines! 
Paint Mixing
Our paint department has a variety of brands that include Kensington Clark+, Valspar, Ace Brand and more. We can take any chip of paint and custom mix the color right in our store. 
KEY CUTTING
Our Service Center can duplicate most standard, double cut and plastic head keys. Quick and convenient, our certified helpful team members will get it done while you shop. We guarantee every key cutting purchase. If you aren't completely satisfied, bring it back for a full refund or recut.
JRC Ace Hardware Services
Everything you need for repair and maintenance for all you projects. Ask us about all we do. We are here to help!
Our stores include locations in Norridge, Evergreen Park, Des Plaines and Warrenville. 
We look forward to serving you!
We offer First Responders 10% Discount on Regular Priced Items with valid ID. Senior Day is every Wednesday where we offer a 10% Discount on all Regular Priced Items with valid ID.
Small Engine Repair

Blade Sharpening

Carpet Cleaning Machine Rental

Key Cutting

Plexi and Glass Cutting

Window and door repair

Curbside loading

Handyman Services

Propane Service
Lumber & Building Material
Home/Business Delivery
This is our go to place for so many things. Great sales and good stock on hand. Pleasant and friendly staff always eager to help. Like the old mom and pop stores. Not a big box store where you can never find what you need or never any staff to help you! So glad you managed to stay in business so long. ~ Pamela S.
Small engine repair is the best .
The mechanics on the snowblowers are quality and quick .
They're doing it right! ~John
Unbelievably friendly and useful service. It was as if I was in a commercial. Two separate guys helped me with two separate issues and they turned an hour long shopping maze into a ten minute pickup. Please keep working hard. ~ Bob Bohemian
In this hardware store you will find anything for your home and garden. Professional and polite customer service, some times I go there to just walk around and see new stuff. Perfect local store, they should sell coffee and donuts. ~Ziggy K.
"
I want to thank you and the rest of your team at Norridge Ace Hardware for your generosity to the students of Giles Elementary School. ~ Joe Lentino
"
We are PART OF THIS COMMUNITY
We are committed to our community
Being part of the community is very important to us. Serving and helping local efforts is our goal
Message Us
Get In touch below. Ask Any Question or Just send us a happy note!
8330 W Lawrence Ave, Norridge, IL 60706
1175 Lee St., Des Plaines, IL 60016
3404 W 95th St, Evergreen Park, IL 60805
2 S 541 Route 59, Warrenville, IL 60555