Shop online…or in our store! Pick up curbside or have it delivered!
Shop online at www.AceHardware.com – if you can't find it there, we have many items not shown online.
Please feel free to call our store to inquire or stop in. We are here to help!
At Norridge Ace Hardware, we don't have employees, we have team members! People that are part of our family and willing to make a difference in the experience of our customers visits. Take the time to get to know them as they take the time to help you with your projects. Our neighborhood of people all coming togther at Norridige Ace.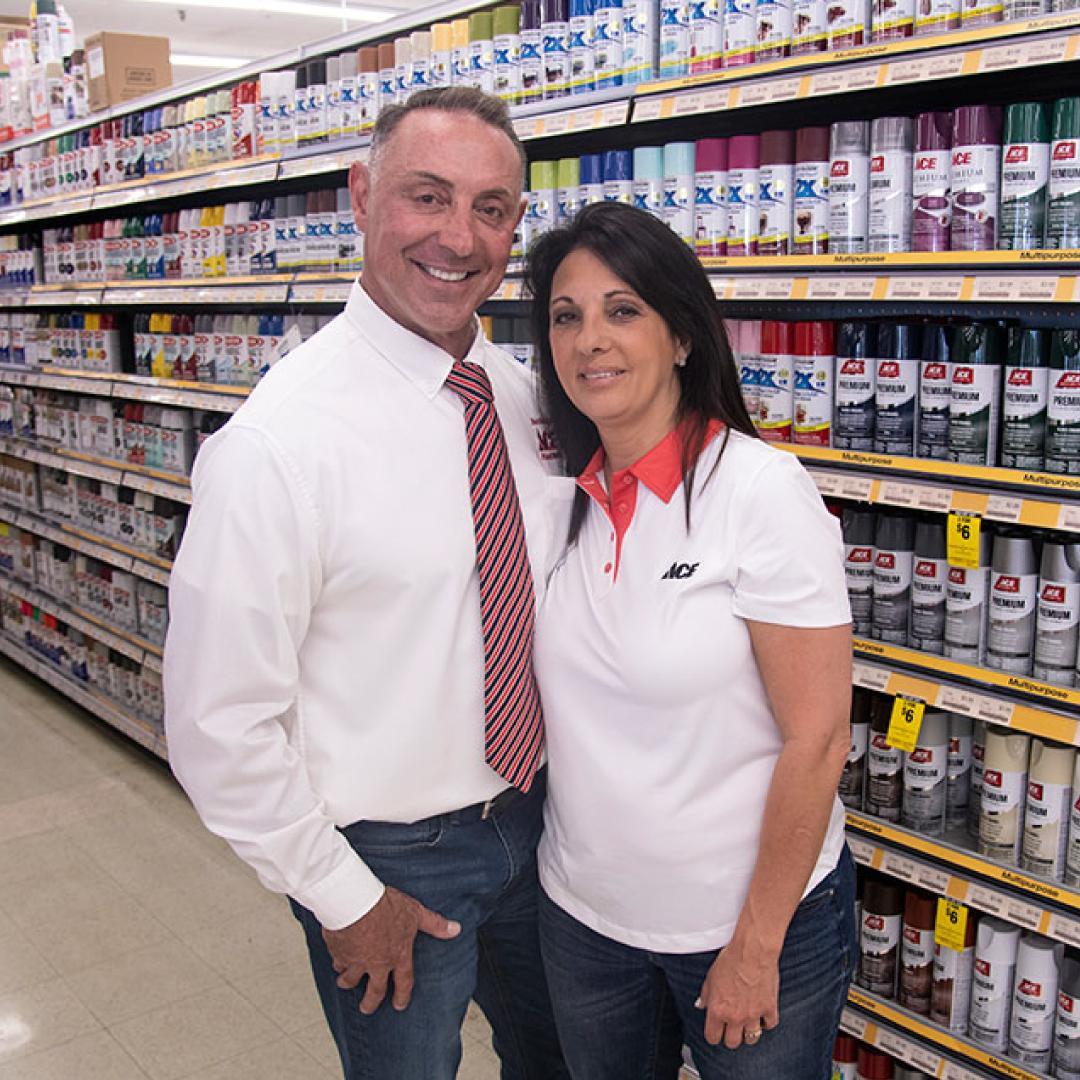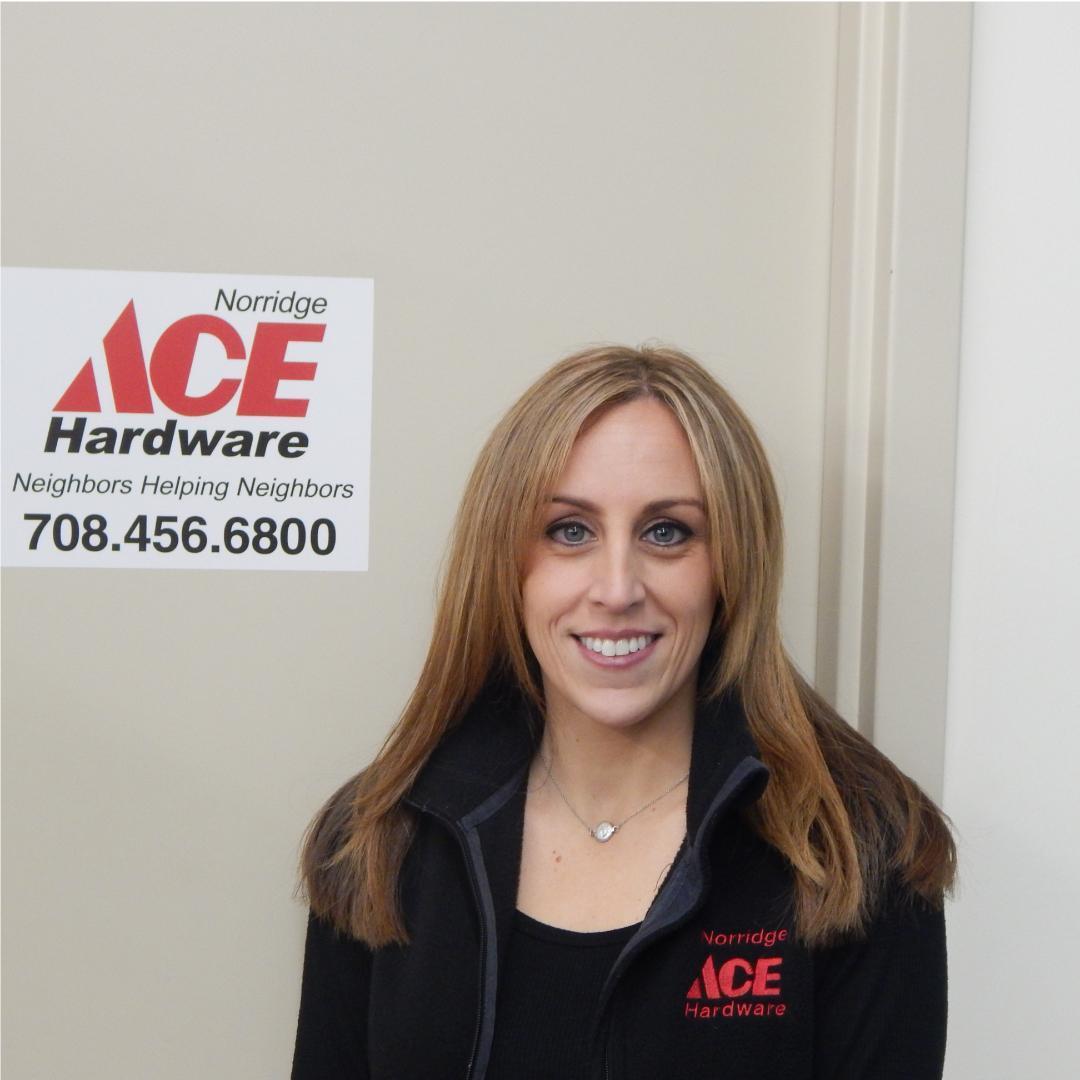 Mellissa
Store Director 4 Years with the Norridge Ace Team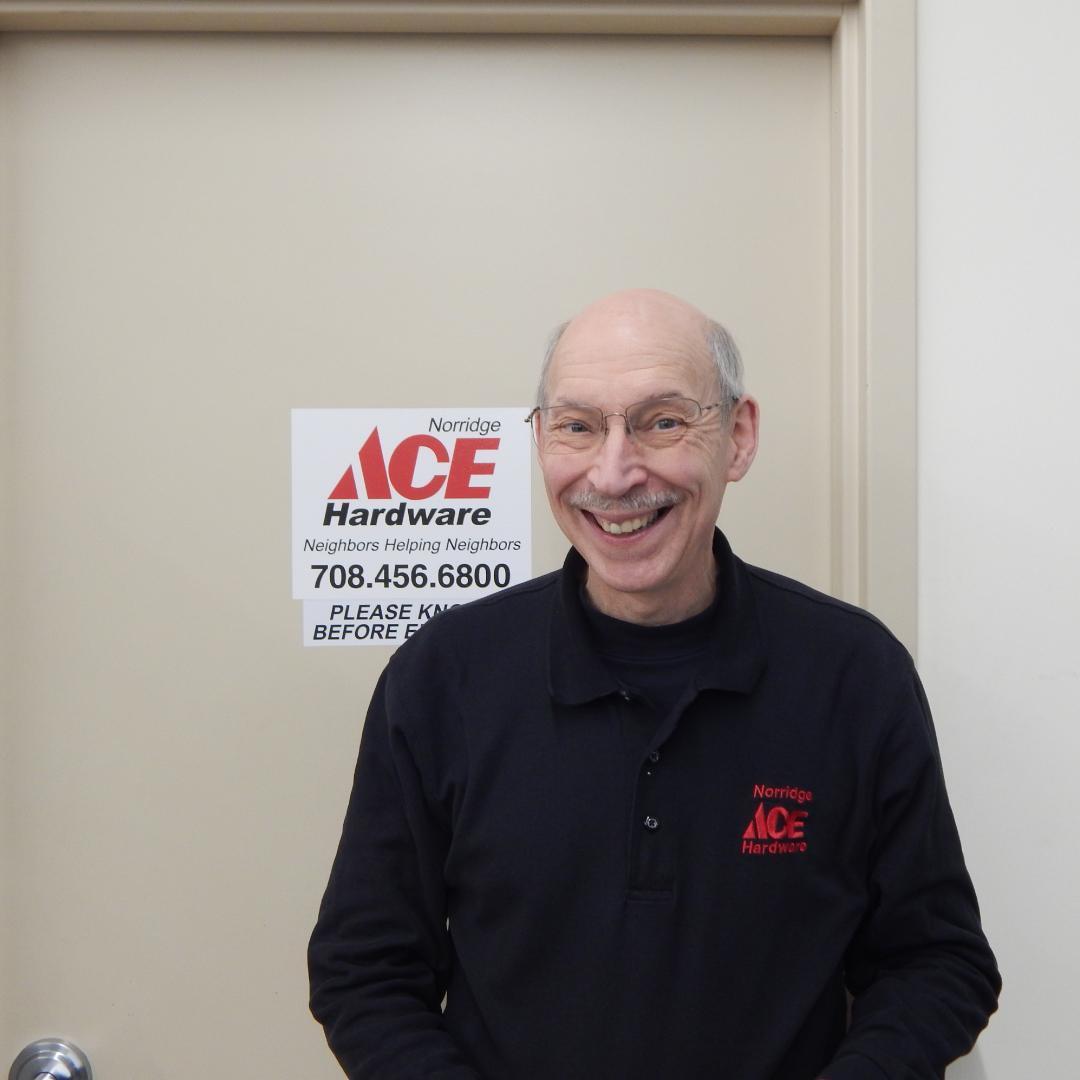 Larry
Floor Manager 18 Years with the Norridge Ace Team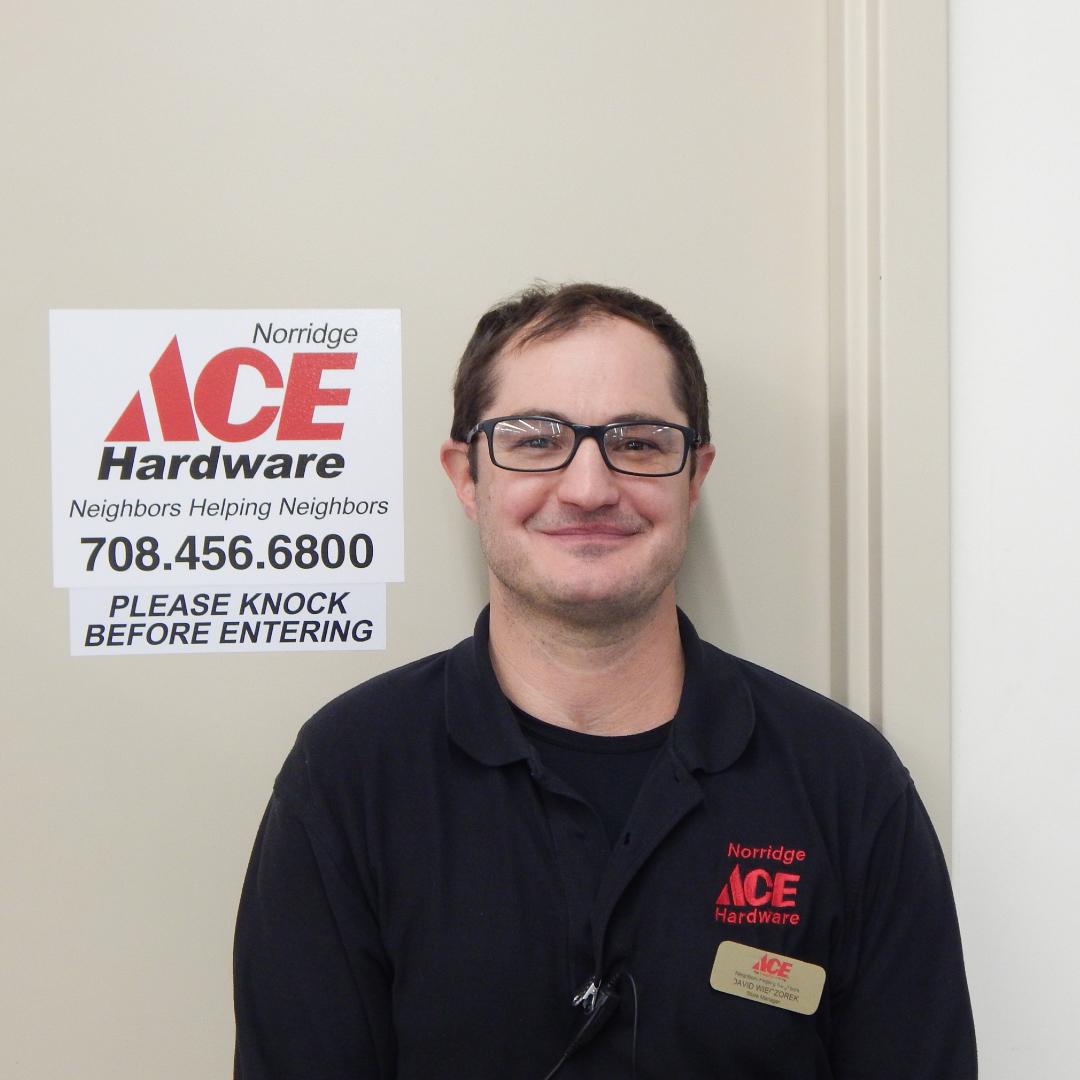 David W.
Floor Manager 17 Years with the Norridge Ace Team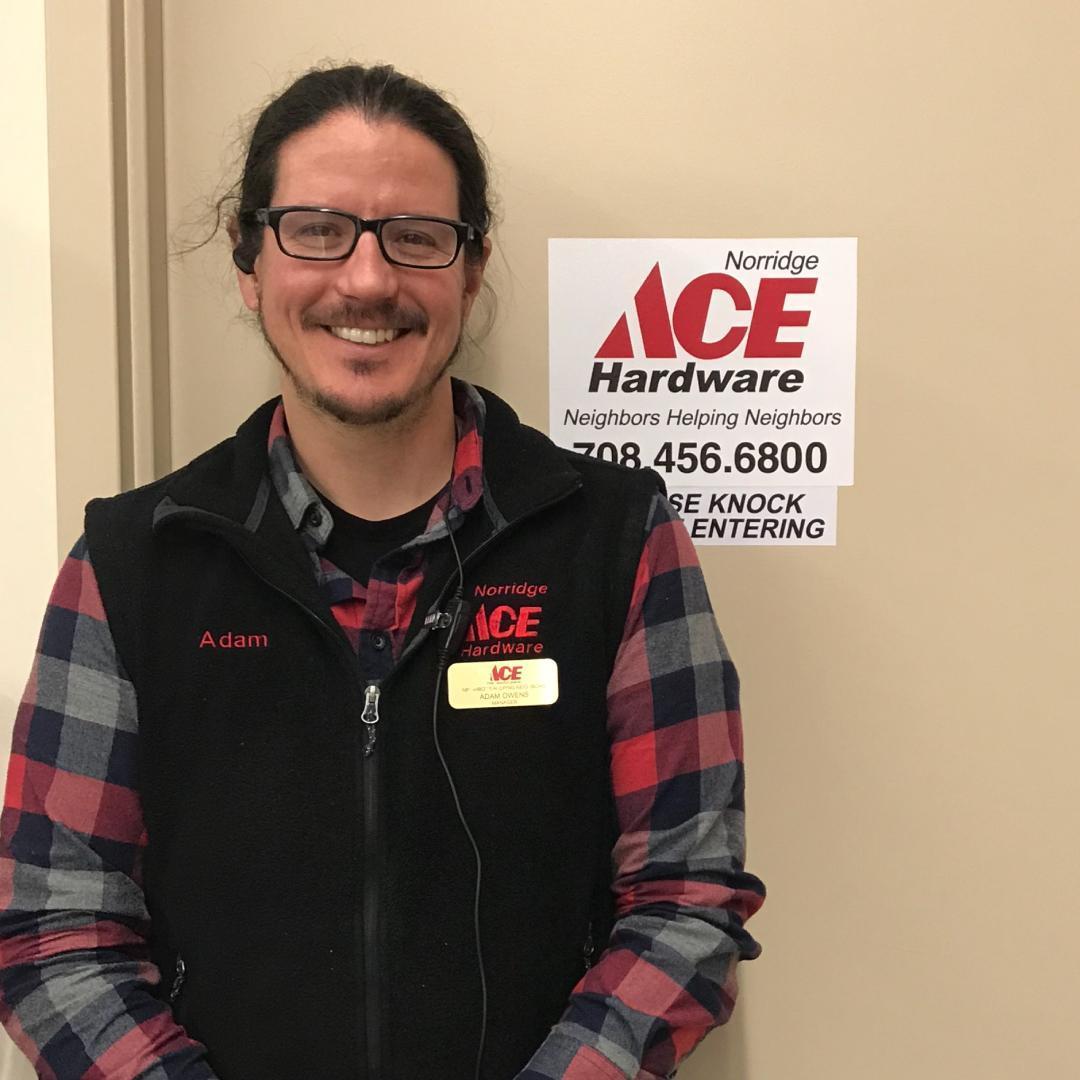 Adam
Store Manager/Handy Man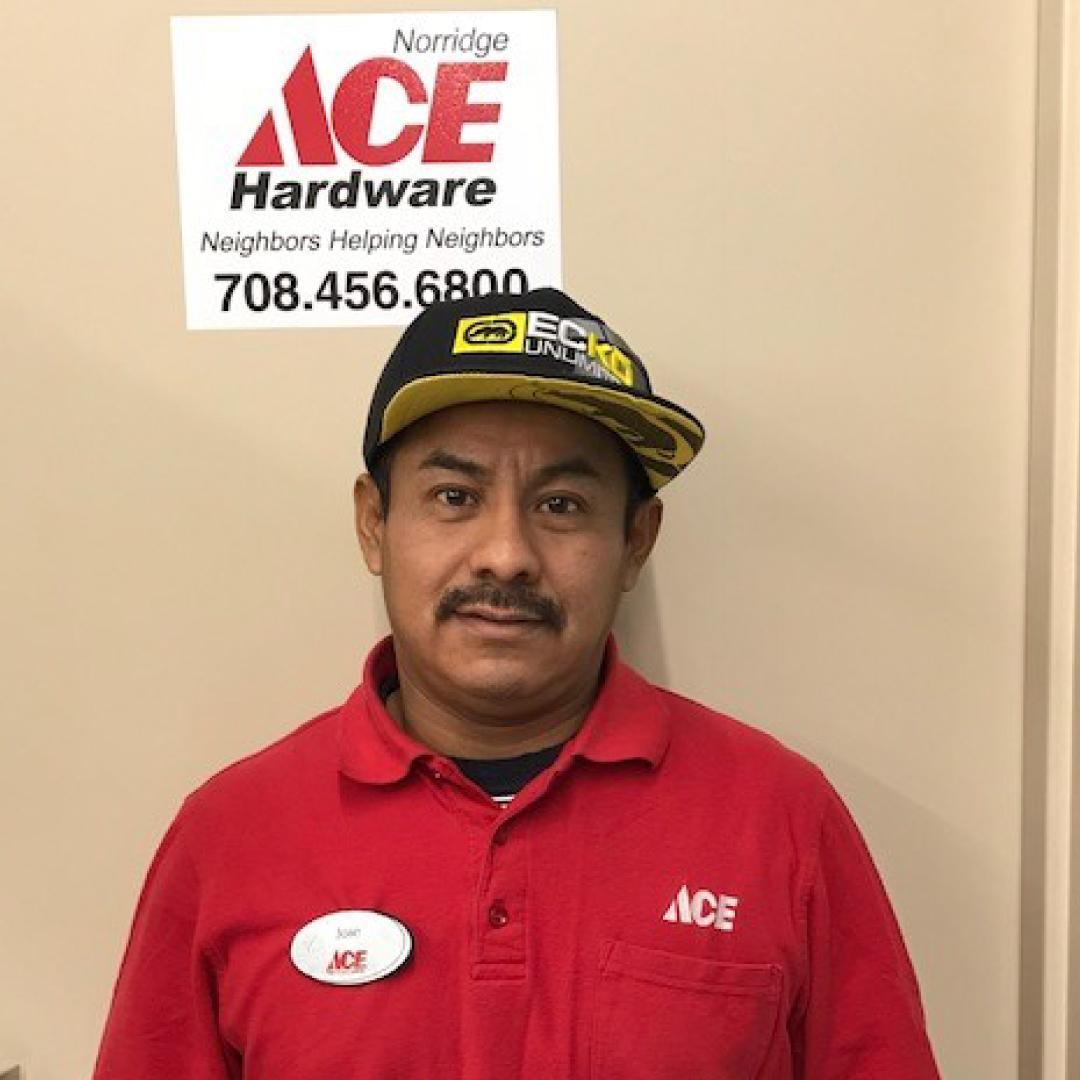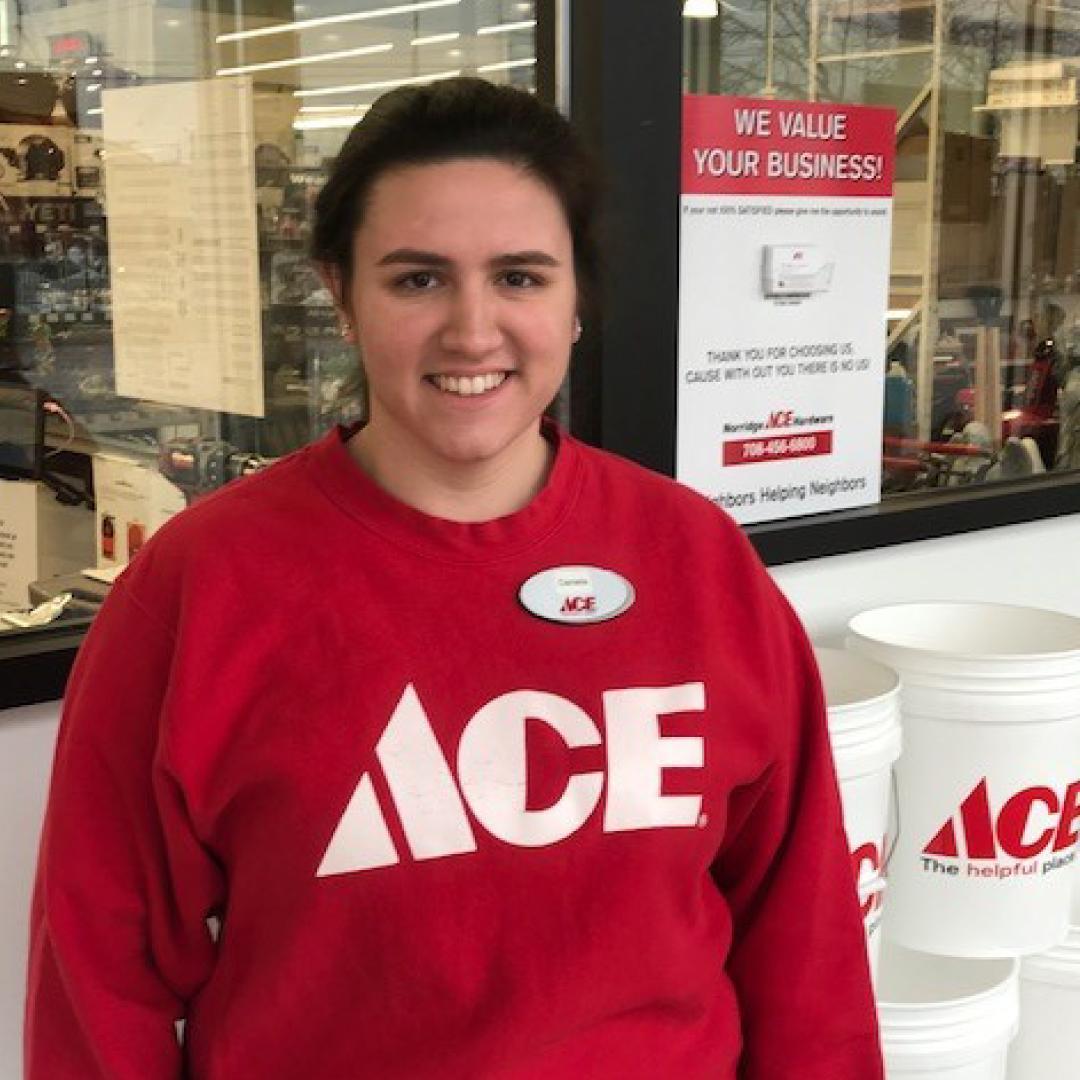 Daniela
Manager/Sales Associate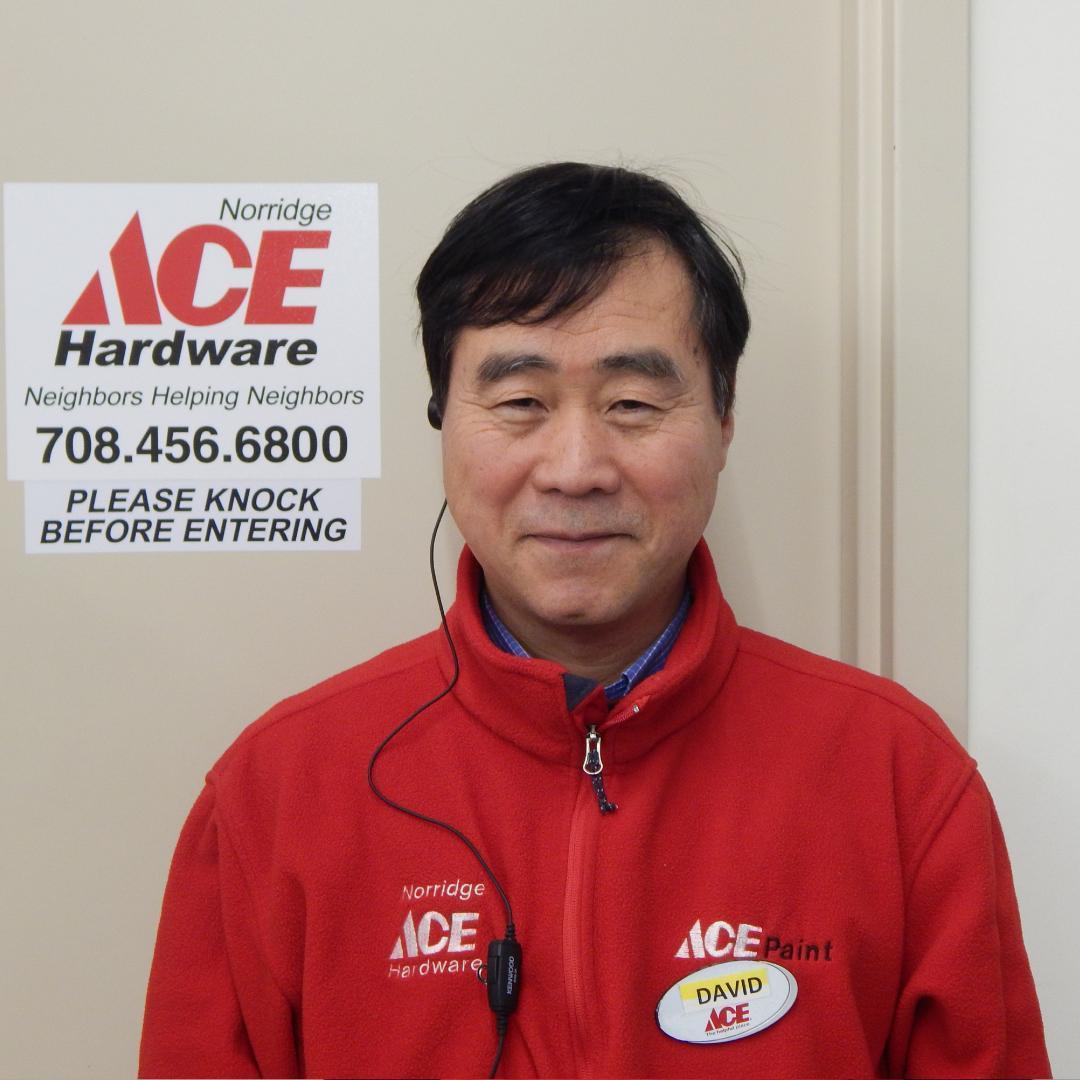 David K.
Inventory / Receiving Manager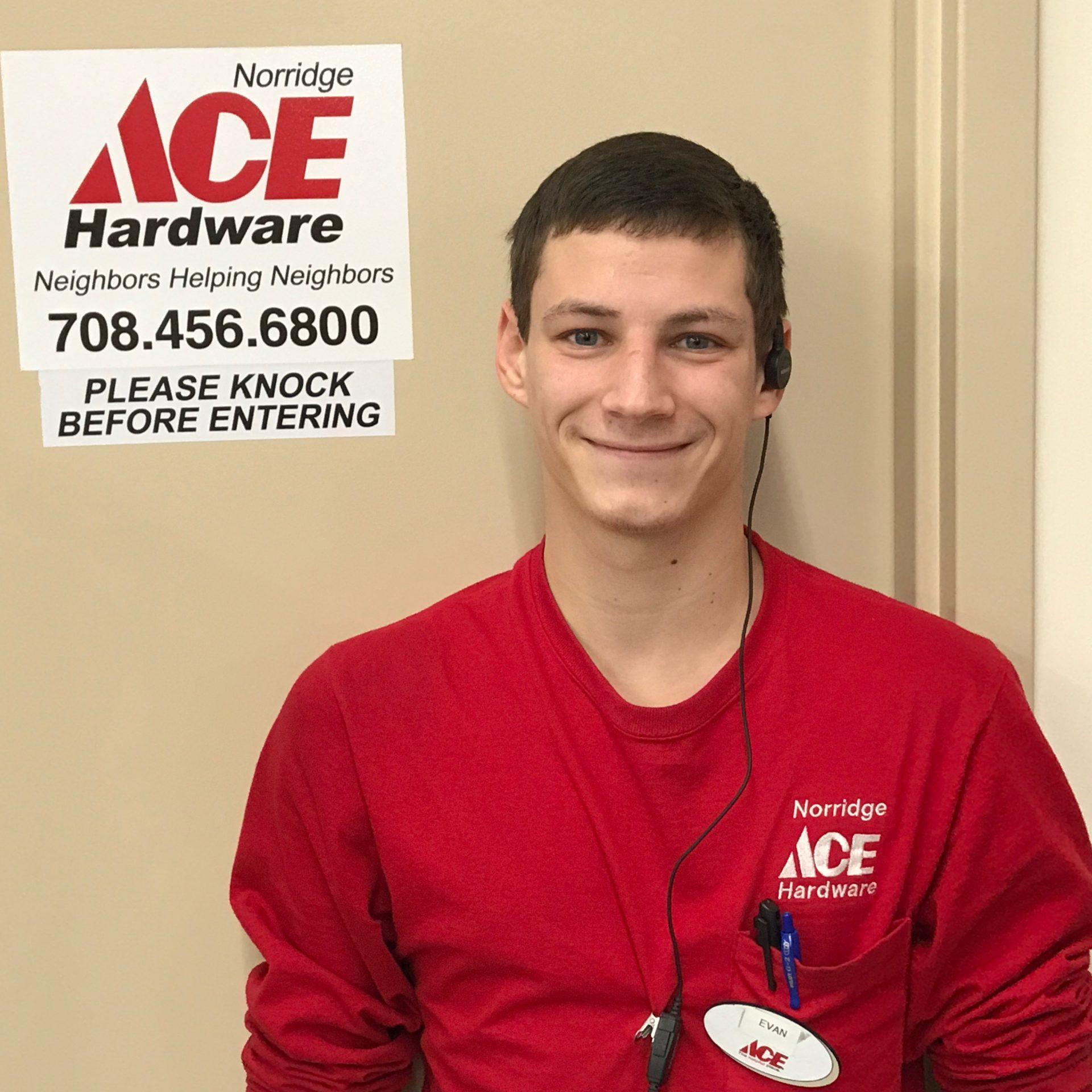 Evan
Sales Associate / Stihl Certified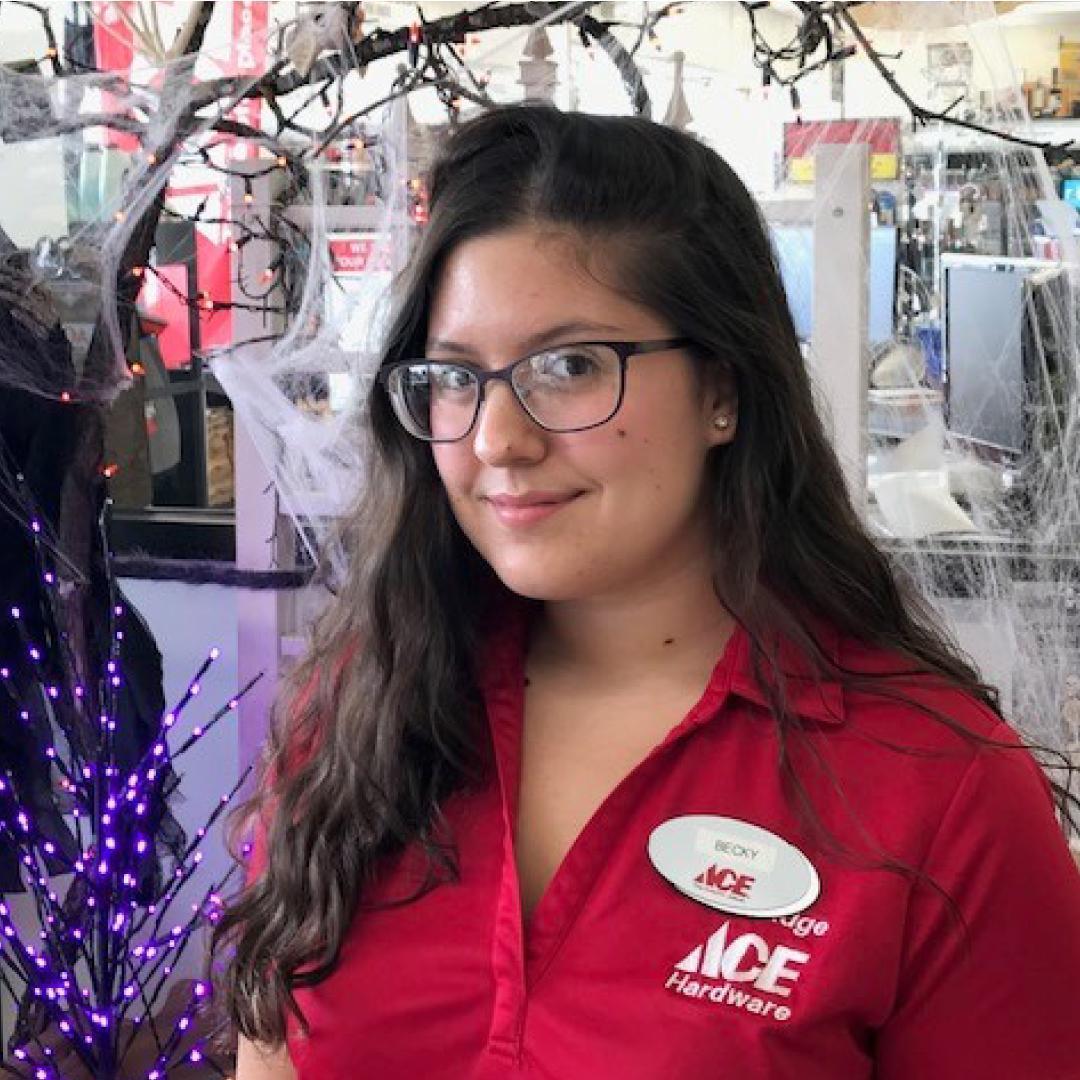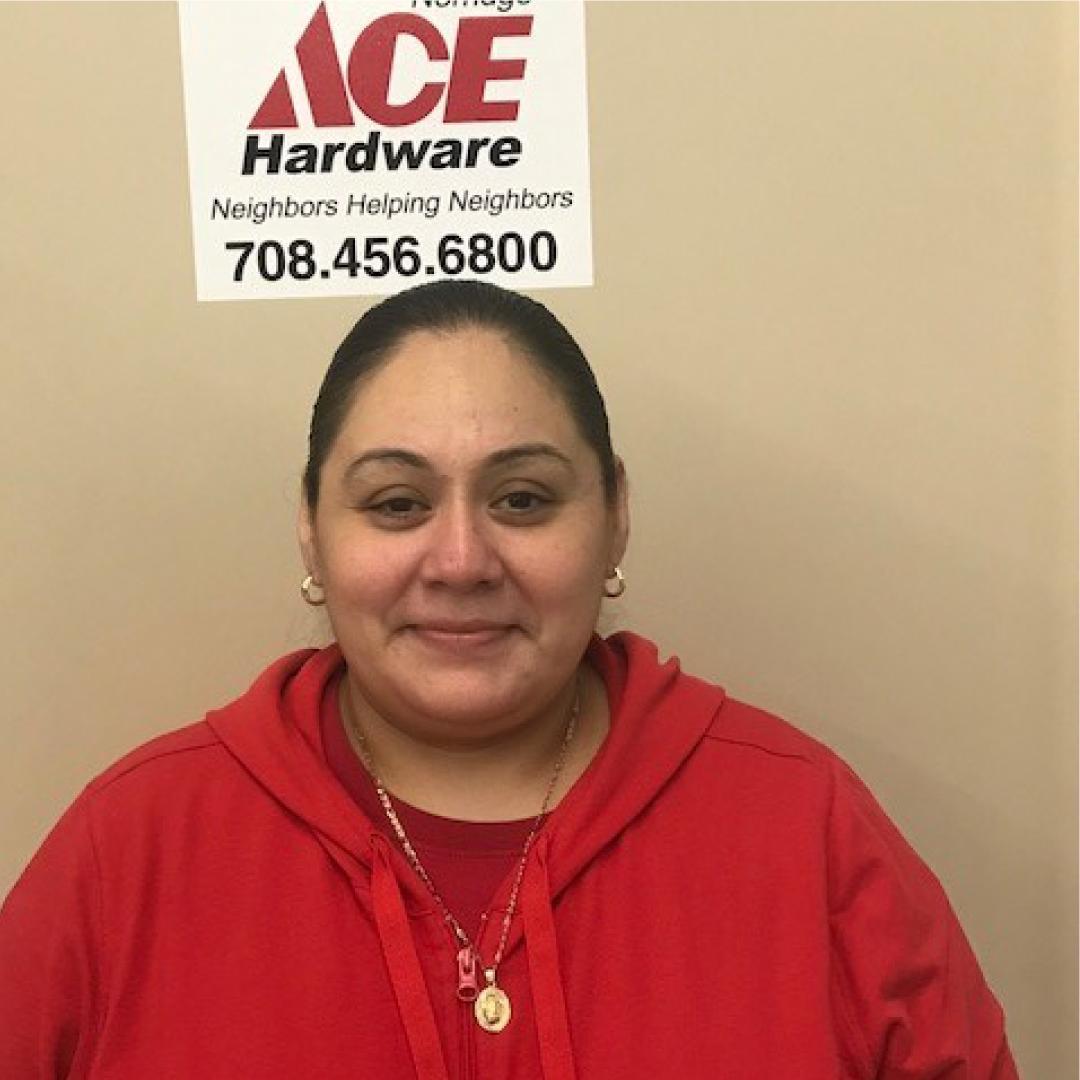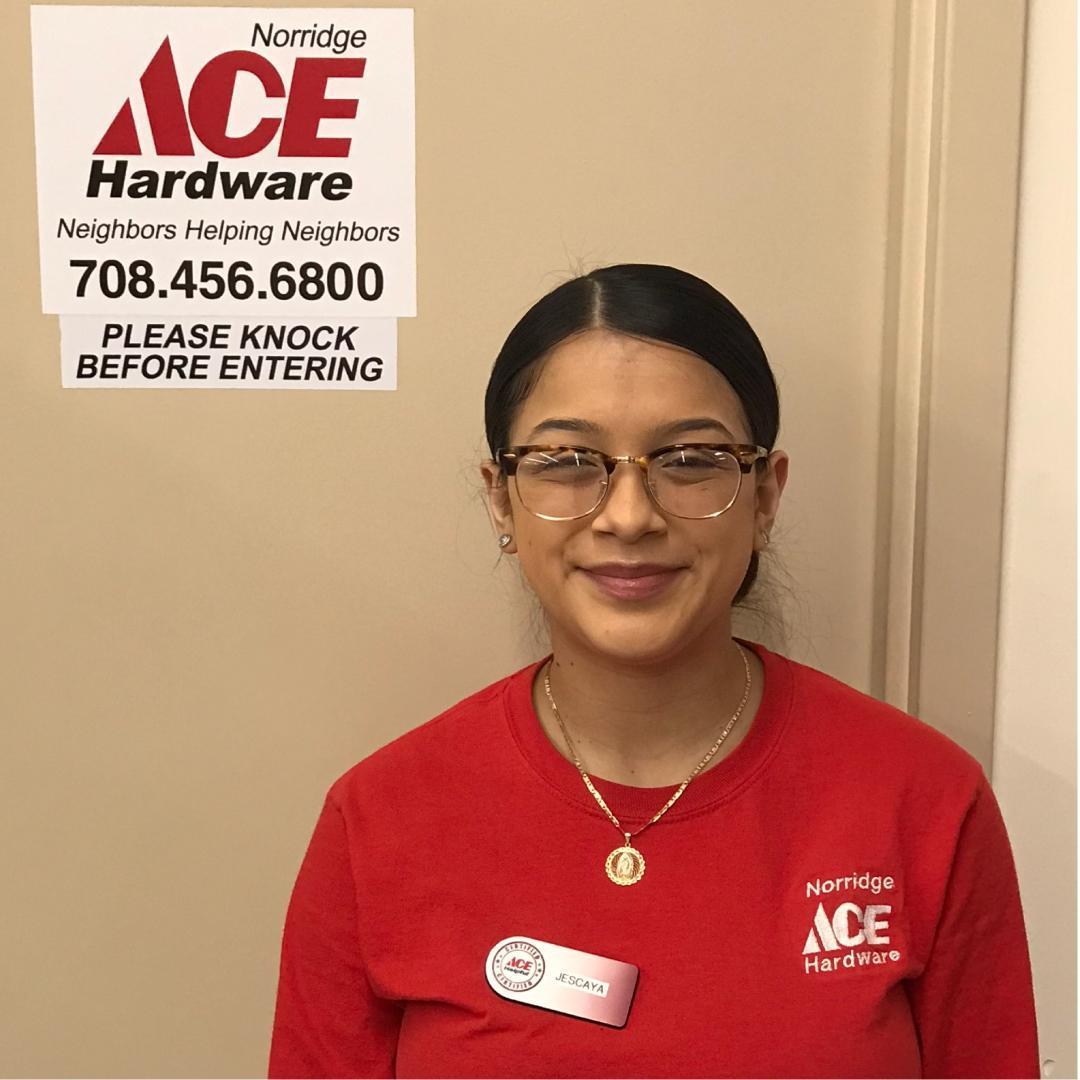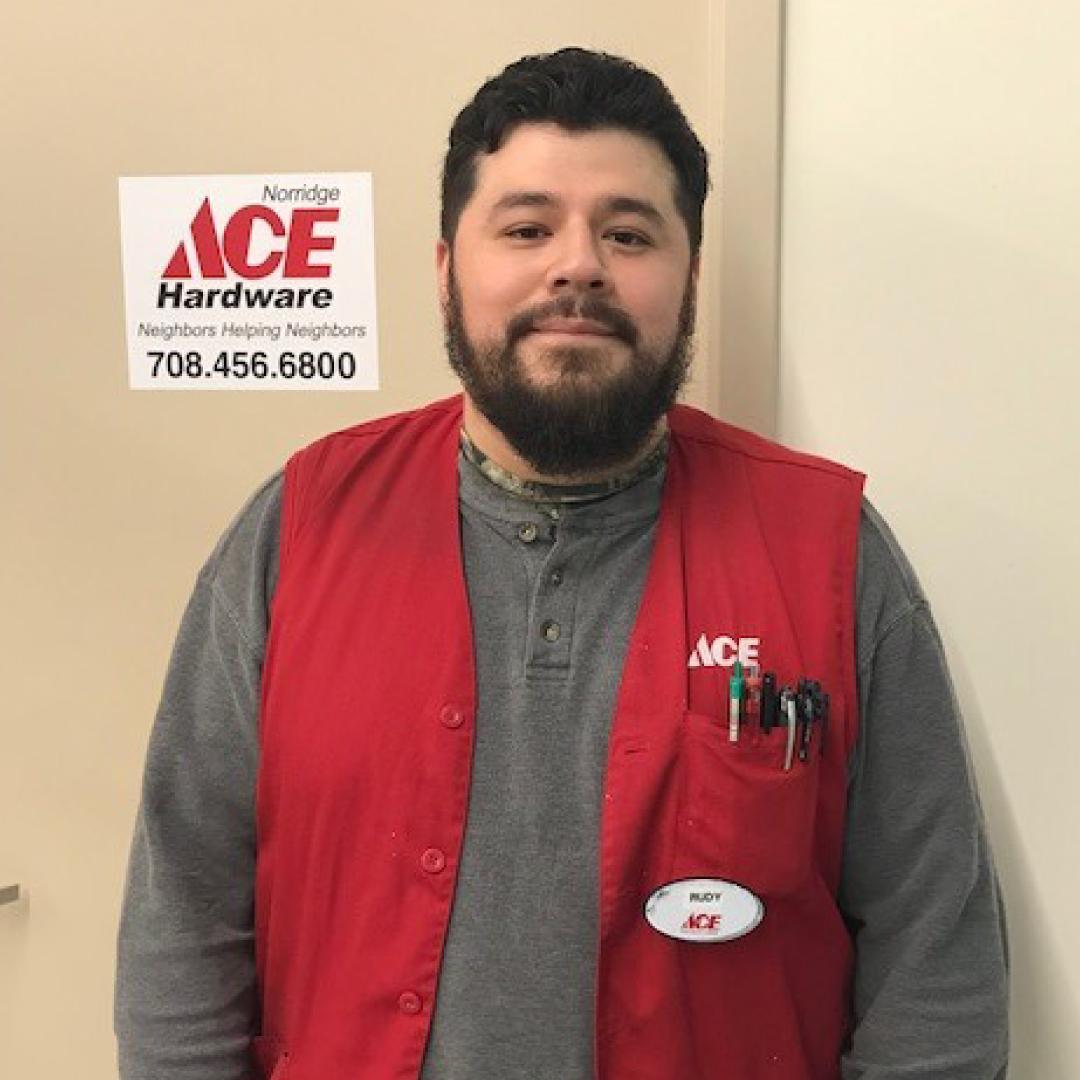 Rudy
Paint Department/Sales Associate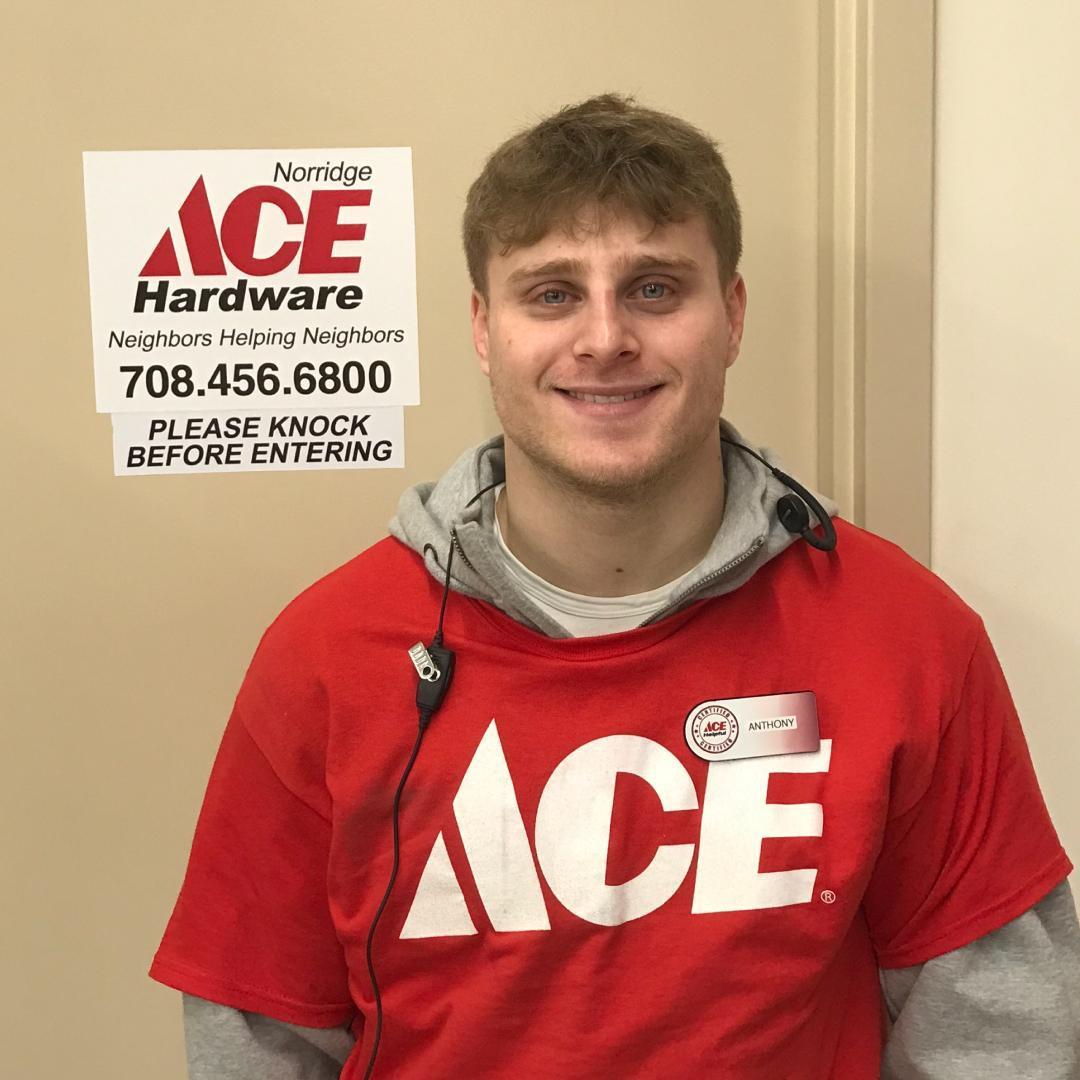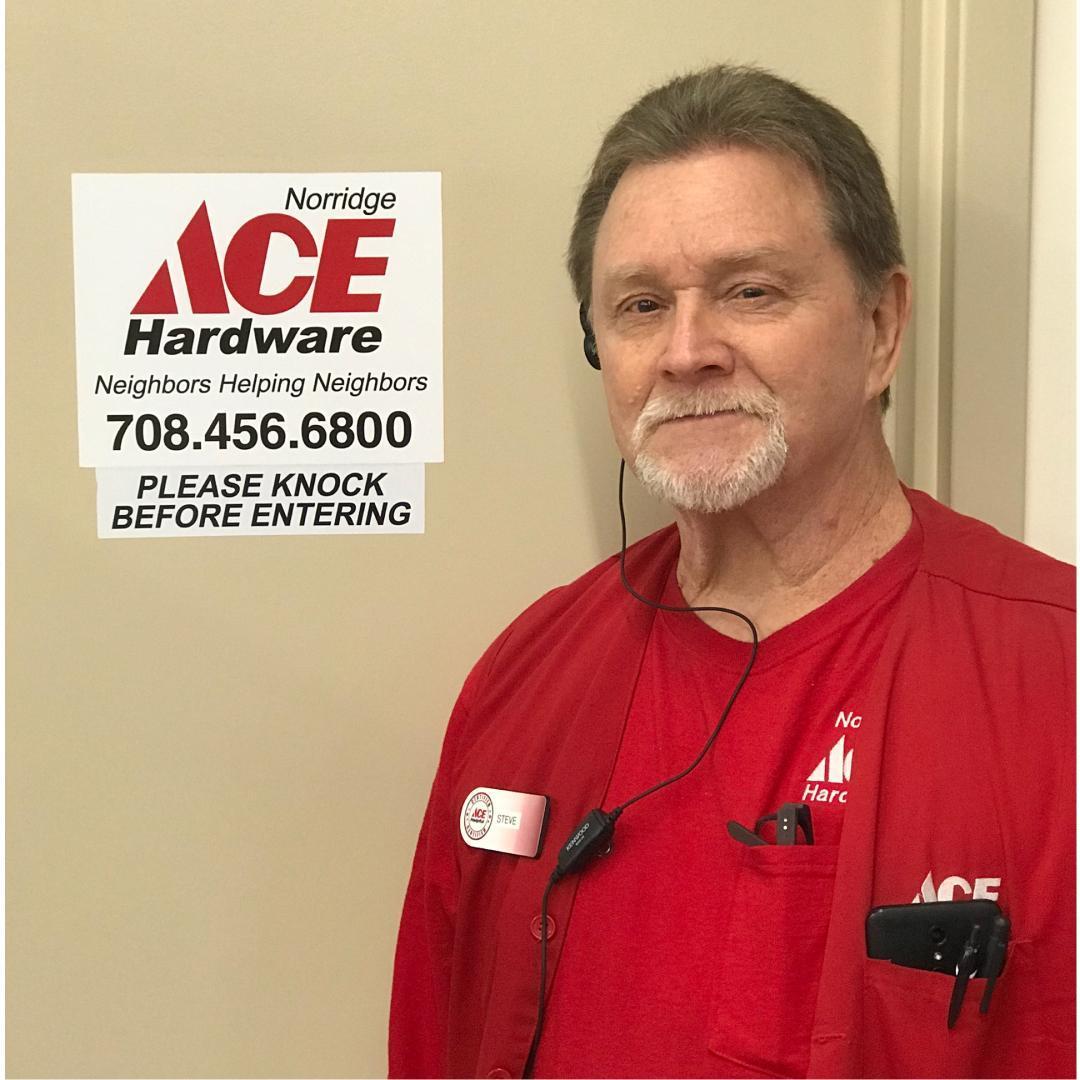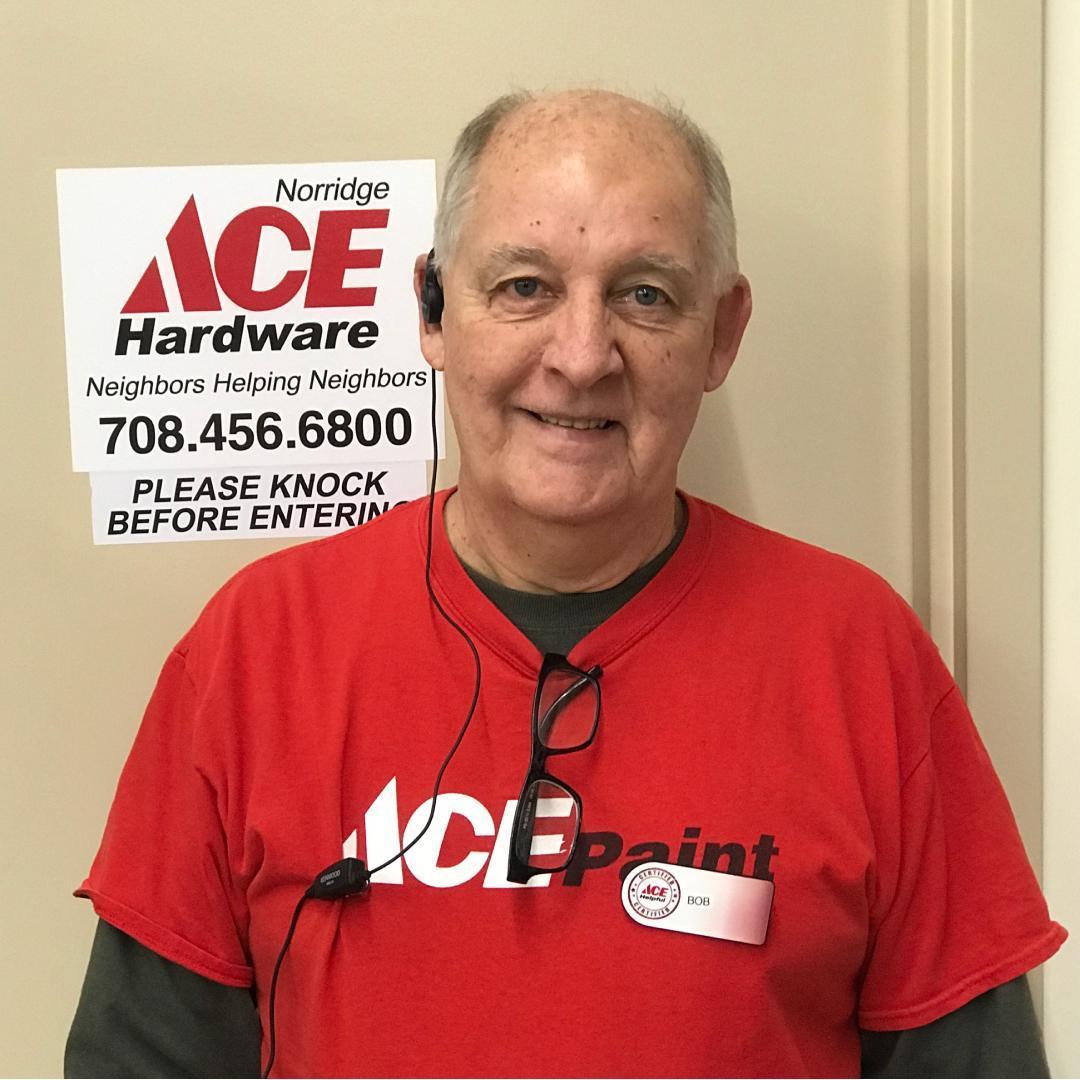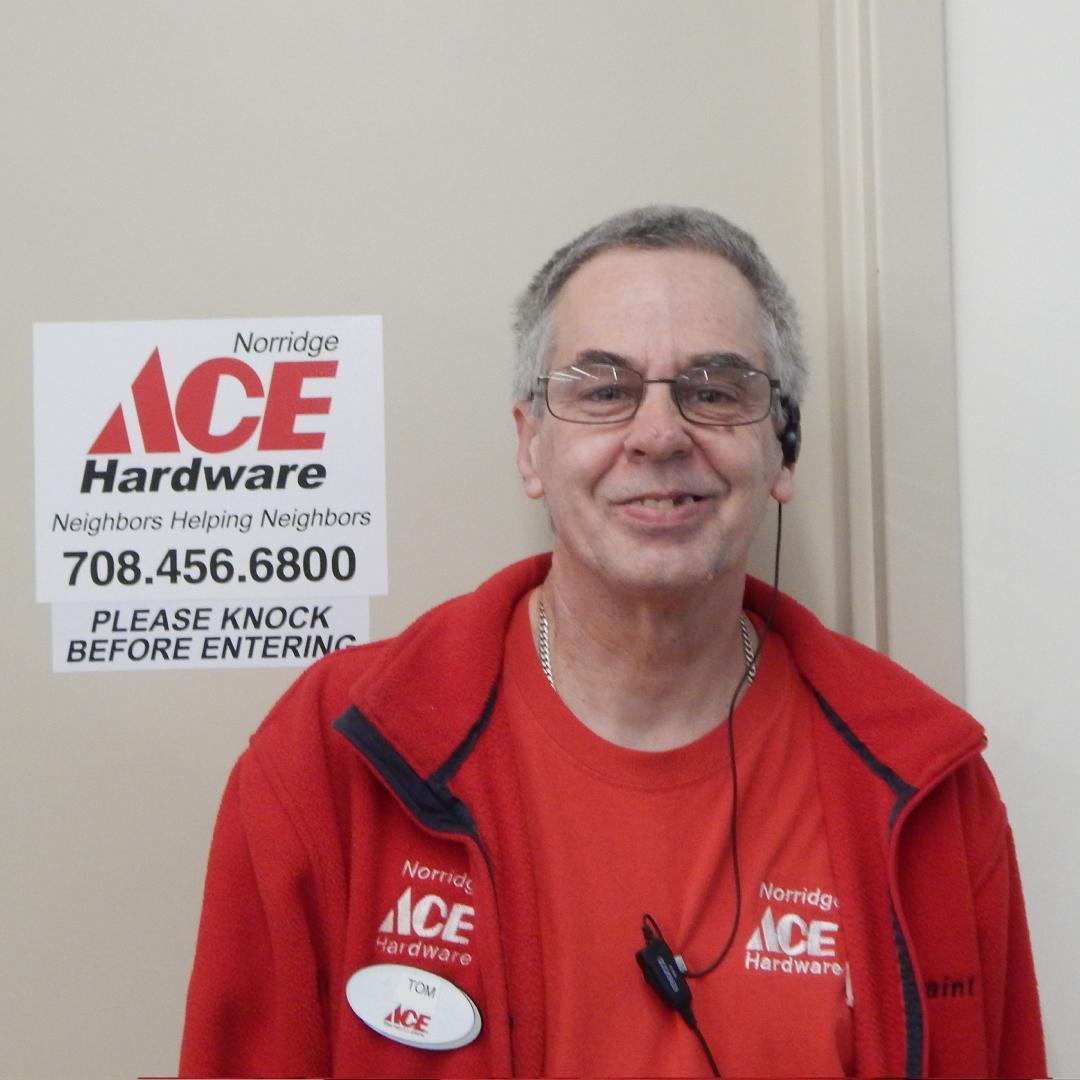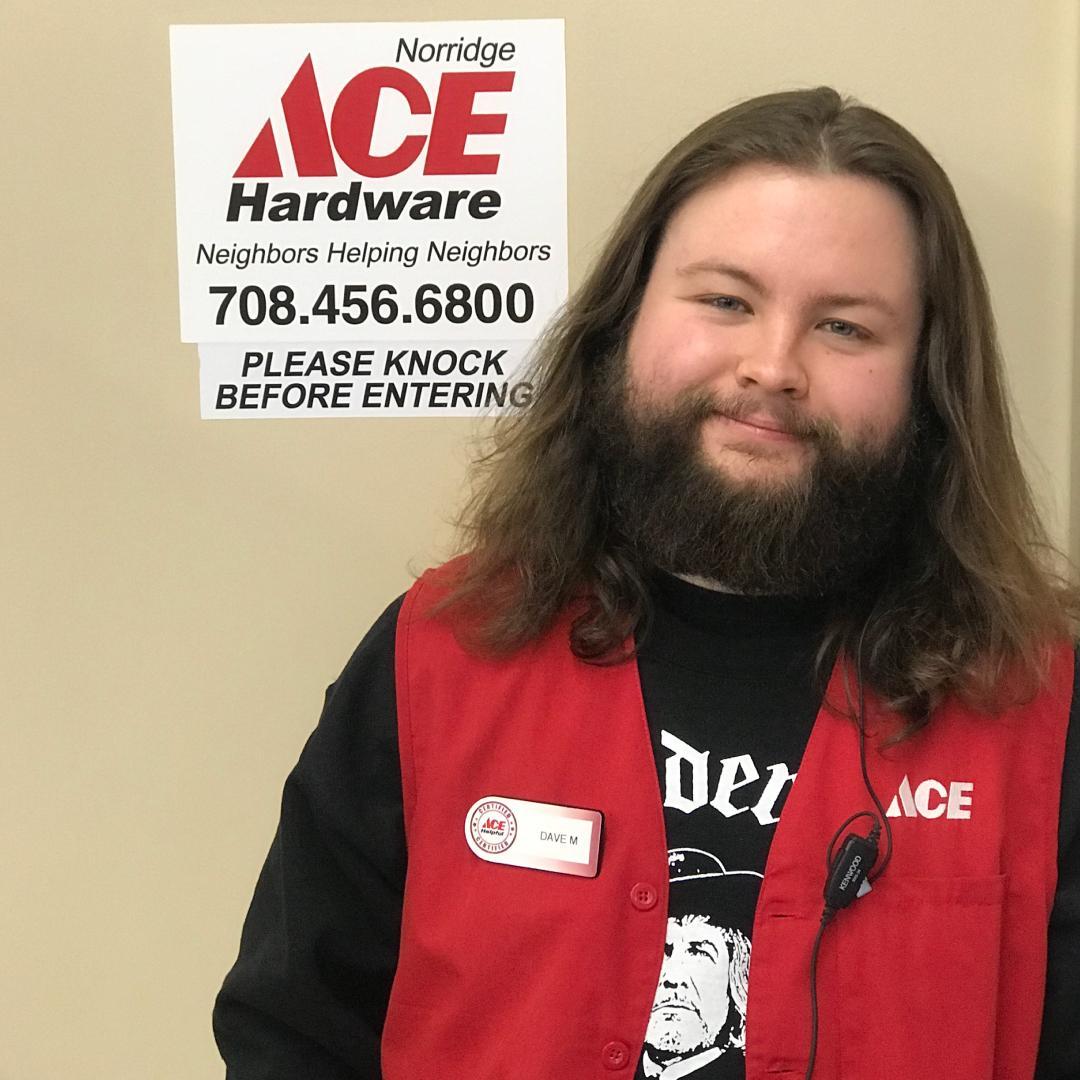 Automotive
From oil to cleaning supplies. We have what you need to keep your car in tip top shape!
Cleaning Supplies
ECloths, cleaning supplies, floor cleaners, laundry, and more.
Clothing
Sporting cloths and a variety of local and socks, gloves and more!
Electrical
From light bulbs to electrical needs. Outdoor and Indoor lighting needs .
Hand and Power Tools
Craftsman, Milwaukee, DeWalt, power and hand tools & more. 
Hardware
Screws, clasps, bolts, fastiners .
Houswares
Cleaning supplies, and all the
tools to make your home sparkling clean.
Lawn & Garden/ Nursery
Plants, tools, seed, fertilizer
and all you need for your outdoors.
Paint
Indoor, outdoor, spray paints.
Mixing & custom colors.
Outdoor Living
Furniture, lighting, grilling
and much much more.
Plumbing
Faucets, tools and all you need for your plumbing fixes and needs. 
Sporting Goods
Clothing, knives, fishing equipment, and many more items.
OUR PAINT DEPARTMENT CAN MATCH AND MIX ALMOST ANY COLOR YOUR BRING IN – NO MATTER WHAT THE SAMPLE IS!
Let's Start Something new

Say Hello!
We would love to hear from you! Any questions or comments are welcome!