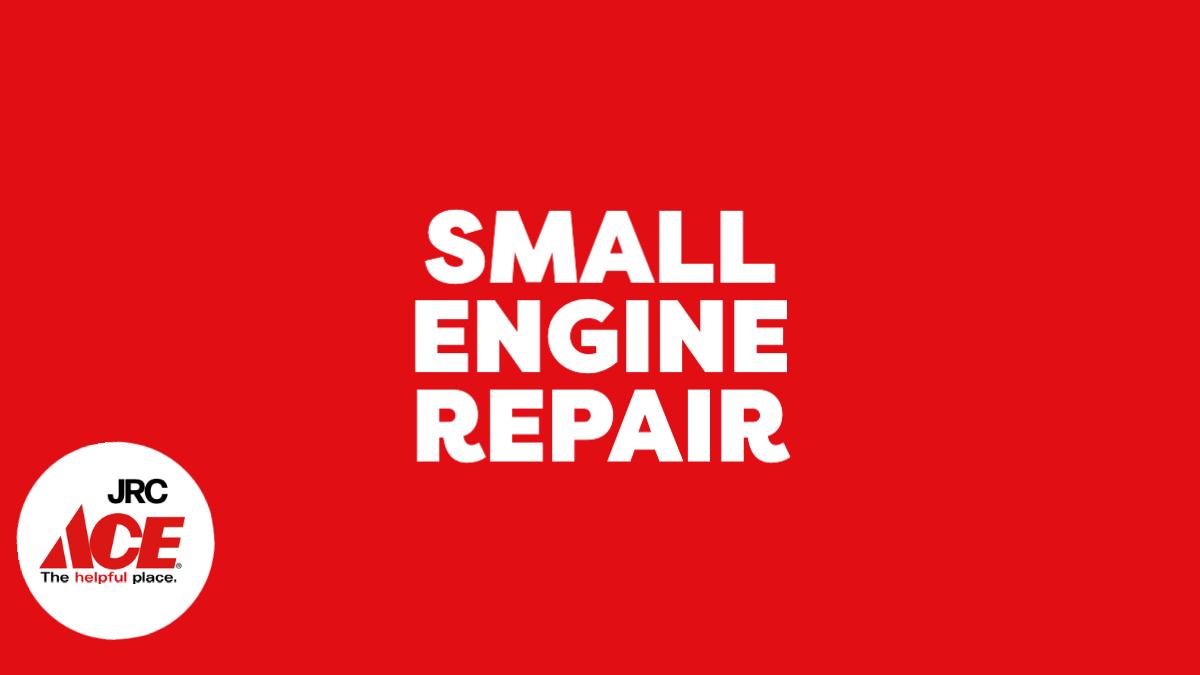 Small Engine Repair/Service:
Our service center service/repair all small engines including lawnmowers, snowblowers, generators and power washers. Certified mechanics and quick turn-around time.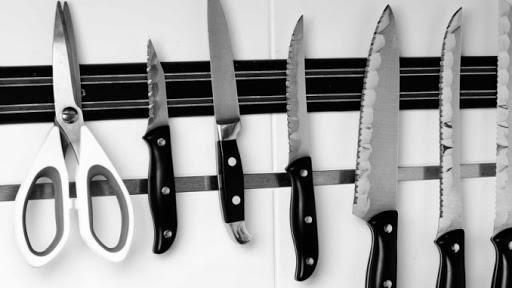 Blade Sharpening: Our service center expertly sharpens lawn mower blades, household kitchen blades and much more. Pricing is quoted depending on the item.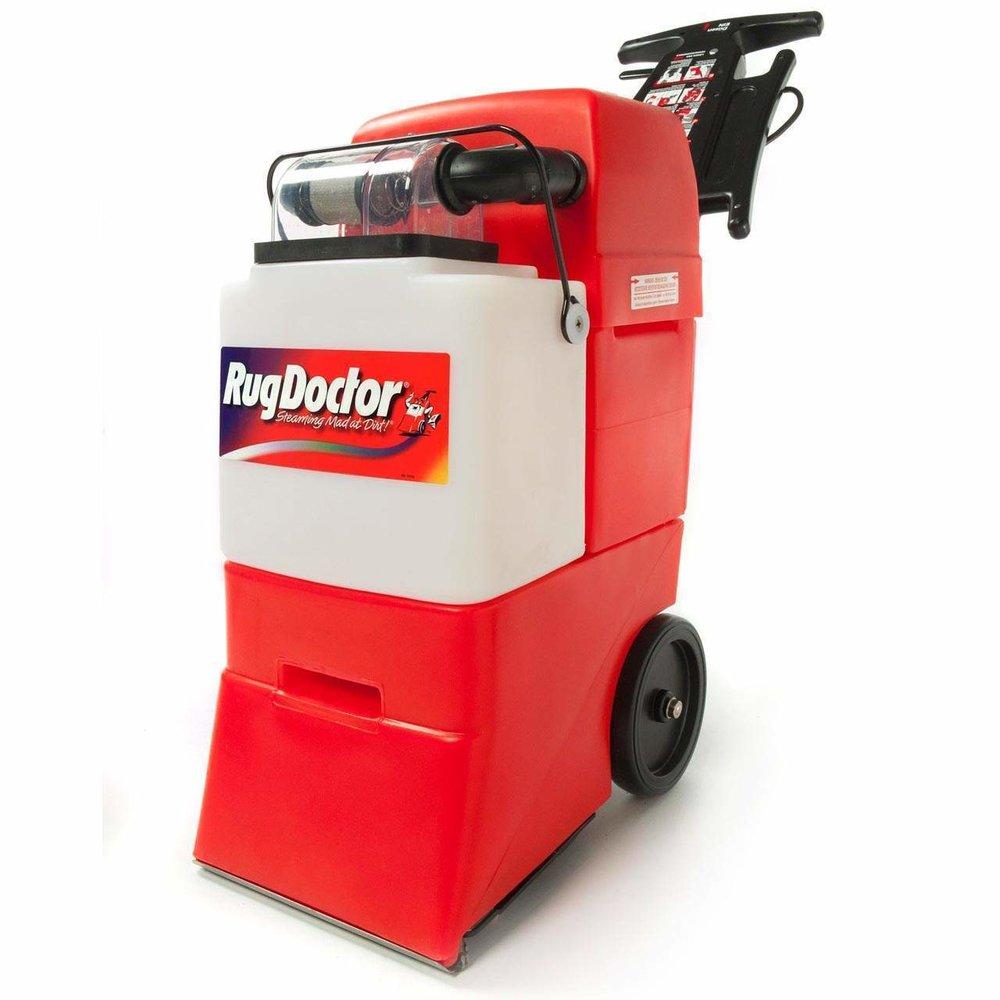 Carpet Cleaning Machine Rental: Are you having a large party or just want to freshen up your carpets? Our new Bissell carpet cleaning machines and products will get the job done.
24-hour rental $29.99 and 48 hour rental $39.99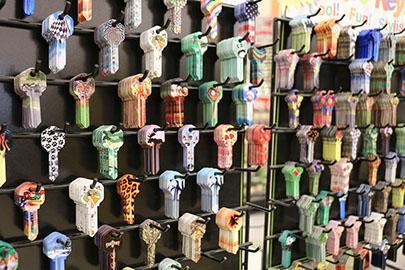 Key Cutting: Our Service Center can duplicate most standard, double cut and plastic head keys. Quick and convenient, our certified helpful team members will get it done while you shop. We guarantee every key cutting purchase. If you aren't completely satisfied, bring it back for a full refund or recut.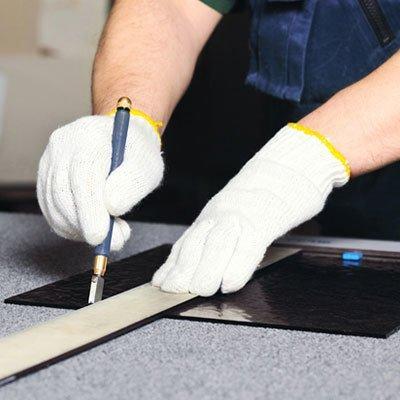 Plexi and Glass Cutting: Our service center can cut plexi or non-tempered glass to your specifications. Get it done while you shop. Pricing varies by size.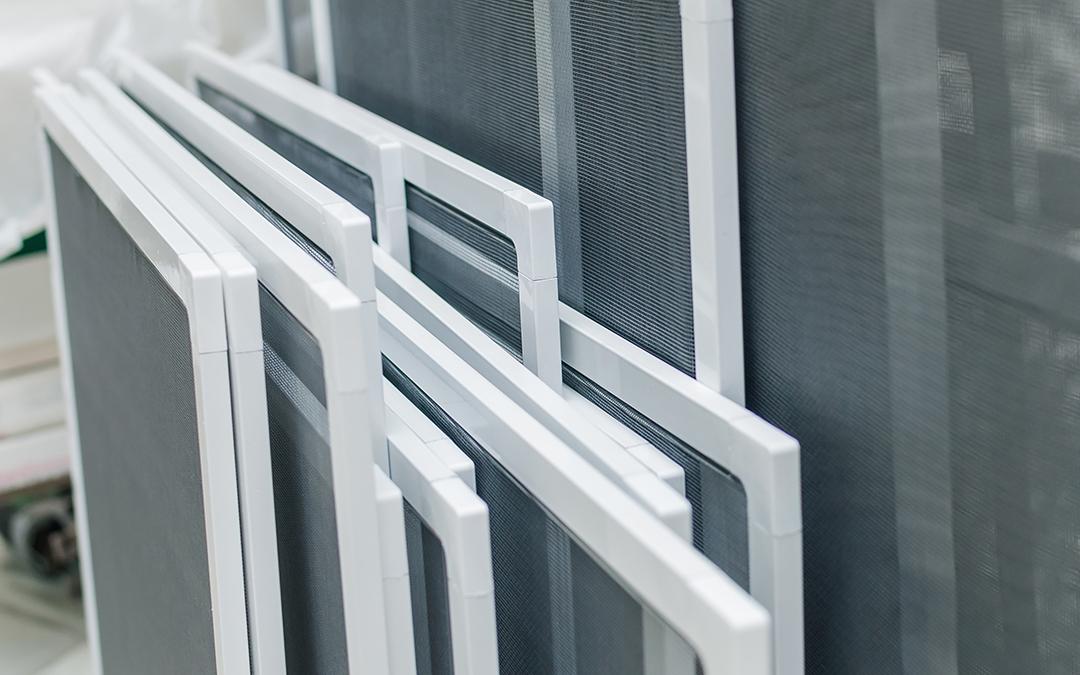 Screen Repair: Our Service Center can repair damaged or broken screens. Simply want to update your window look with fresh screens, our certified screen repair technician can get it done quickly.
We carry a variety of screens, including durable pet screen and sunscreen. We offer competitive pricing, customized to the size and screen type you choose.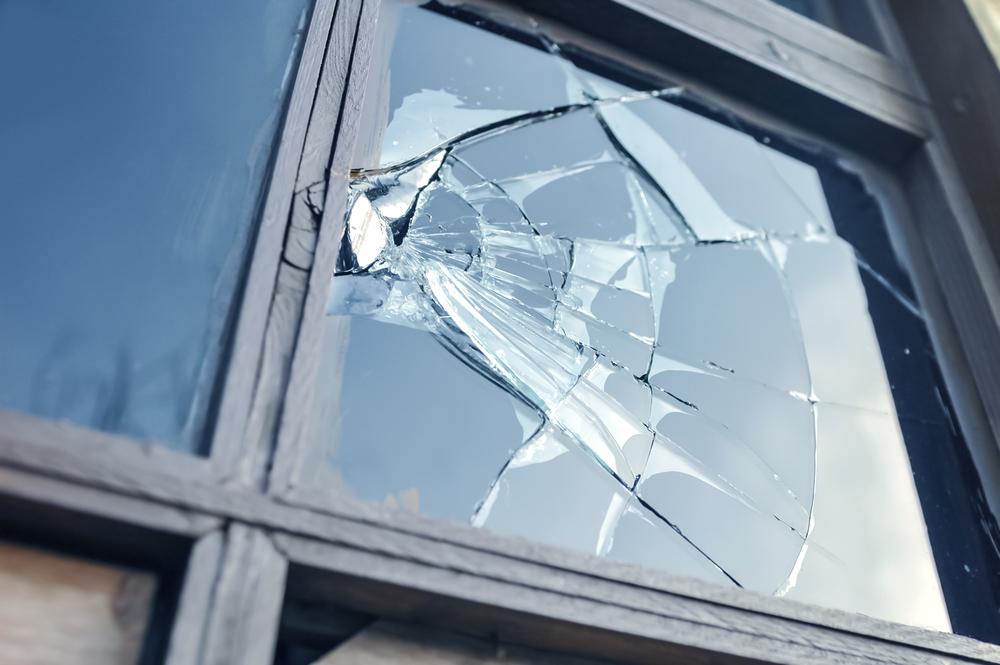 Window and Door Repair: Our service Center repairs most broken or cracked glass windows/doors. We offer single pane, double pane and tempered glass. Pricing is customized by size of the window/door and materials and labor. Our technician has over 15 years of experience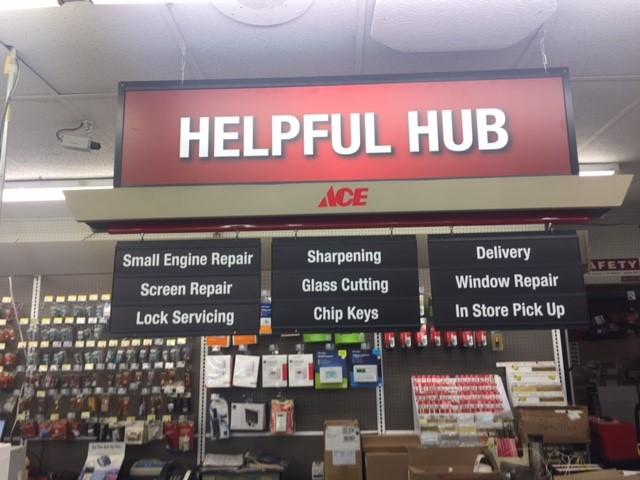 In-Store Lock Servicing: Our location offers lock rekeying. Stop by the Helpful Hub for more information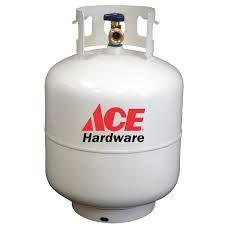 Propane Service: Our location offers propane exchange and the purchase of new tanks. Quick and easy to get you back to your grill as soon as possible. We offer competitive pricing on exchanges and the purchase of new tanks.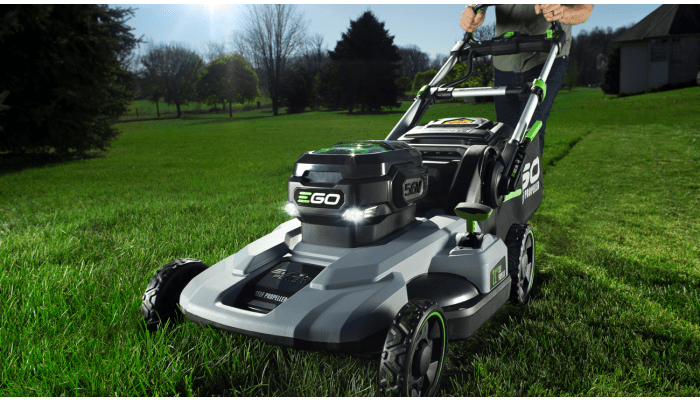 Outdoor Power Equipment: Norridge Ace sells a wide variety of outdoor power equipment. Including snow blowers, lawnmowers, power washers, string trimmers, handheld blowers, chain saws and generators. We carry a wide variety of gas, battery and electric powered machines. We carry all the best brands including, Toro, Honda, Craftsman, Black and Decker, Ego, Troybilt, Yard Machine and more. Our knowledgeable certified team members will guide you in choosing the right machine for you to get the job done. We will prep your machine and do offer local delivery.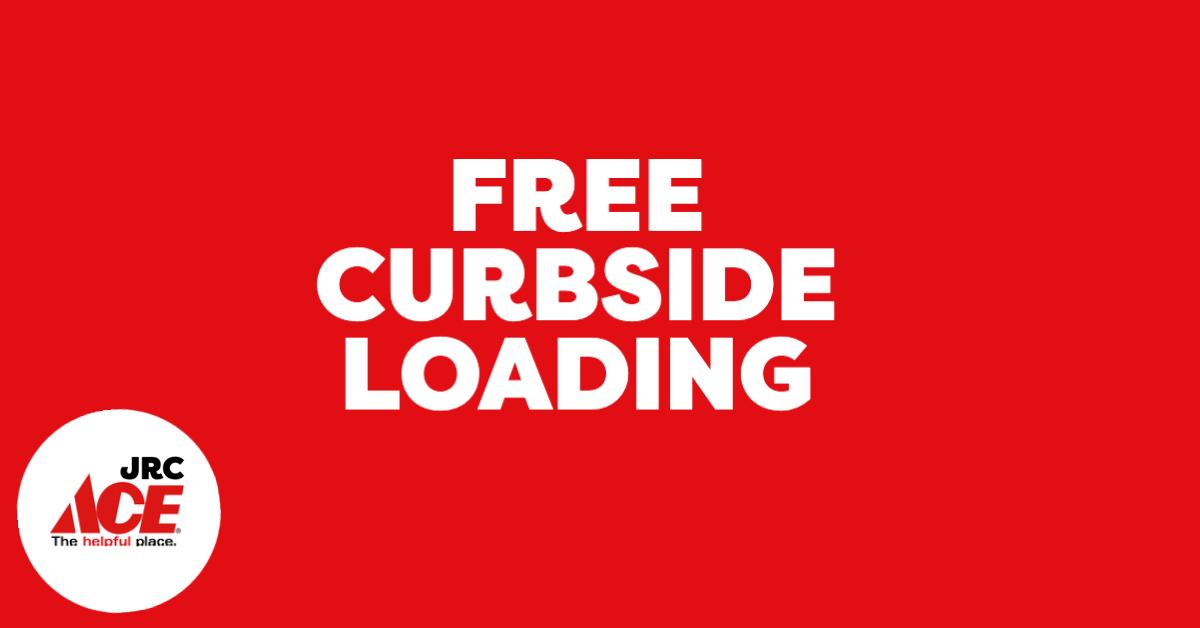 Curbside Loading: Norridge Ace Hardware's certified helpful team members can help load heavy or awkward items into your vehicle. A free service to all our customers.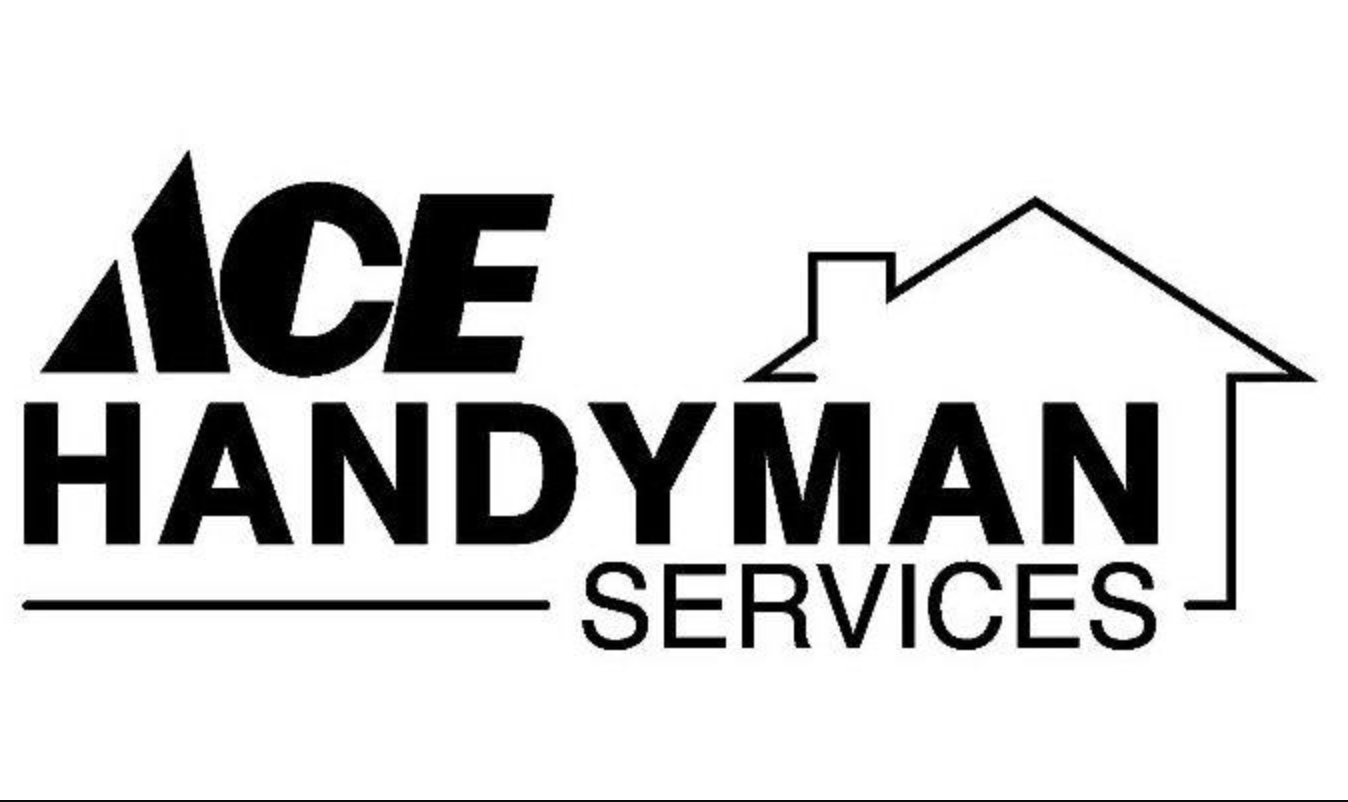 Handyman Service: Have a leaky faucet? Our licensed and insured handyman can help. Our handyman can service household fixes from plumbing to electrical to paint and even hanging Tv's or building furniture. Call 708-456-6800 to schedule your appointment. $50.00 estimate fee (which will be credited to total amount of service if job is booked within 30 days of estimate). Handyman service is $110 an hour plus the cost of materials needed.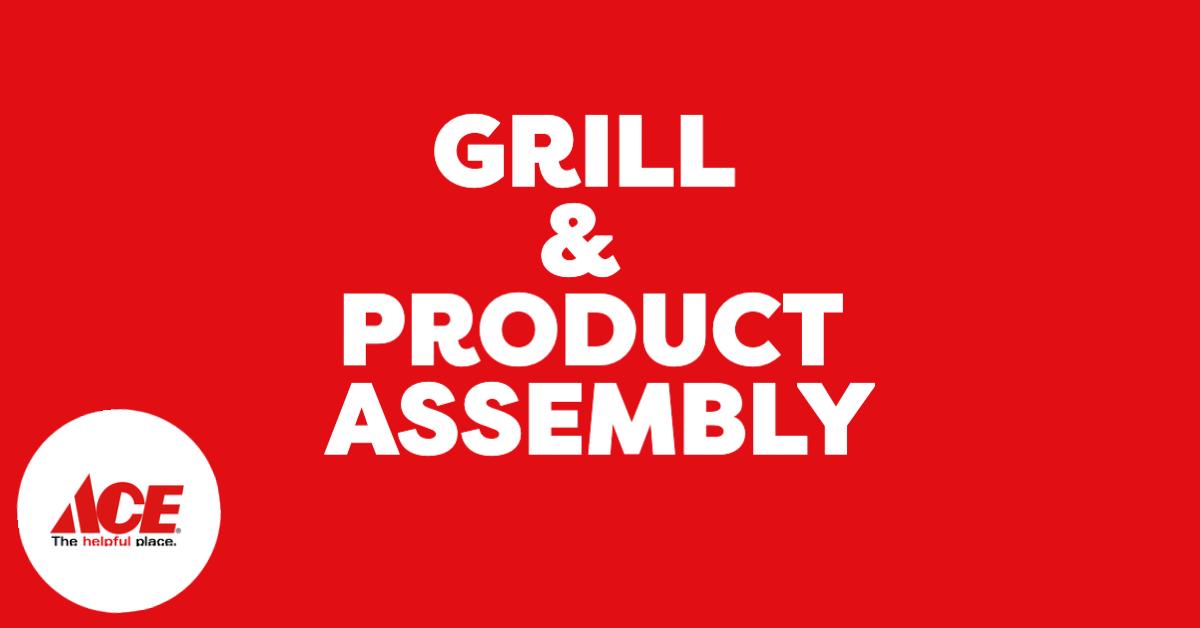 Product Assembly: Don't have time to build your new grill or patio set. Let our helpful team members get the job done for you. We assemble all the products we sell safely and correctly. We assemble all grills, patio sets, and patio furniture. Visit or call our store for pricing.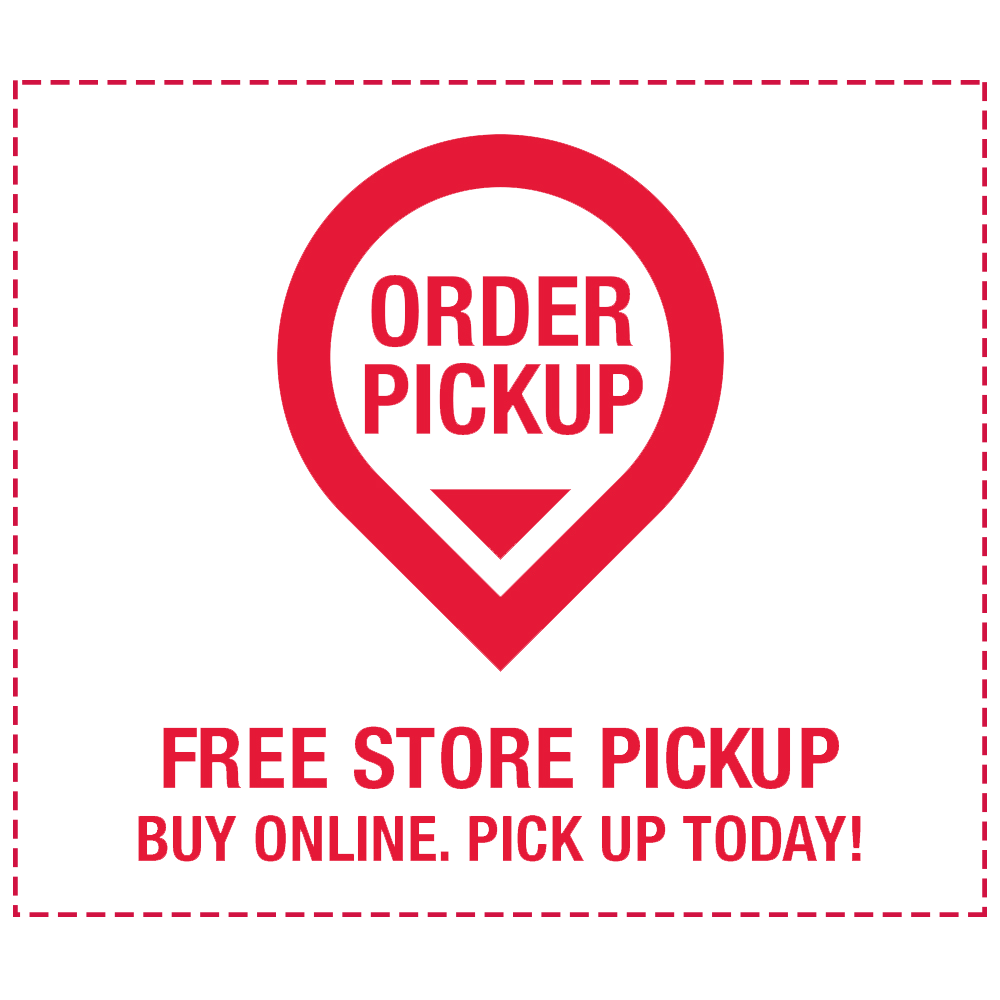 Special Order: If during your visit we were out of stock of an item/items you were looking for, our location can special order merchandise at no additional cost. Delivered to our location in most cases within 24 hours.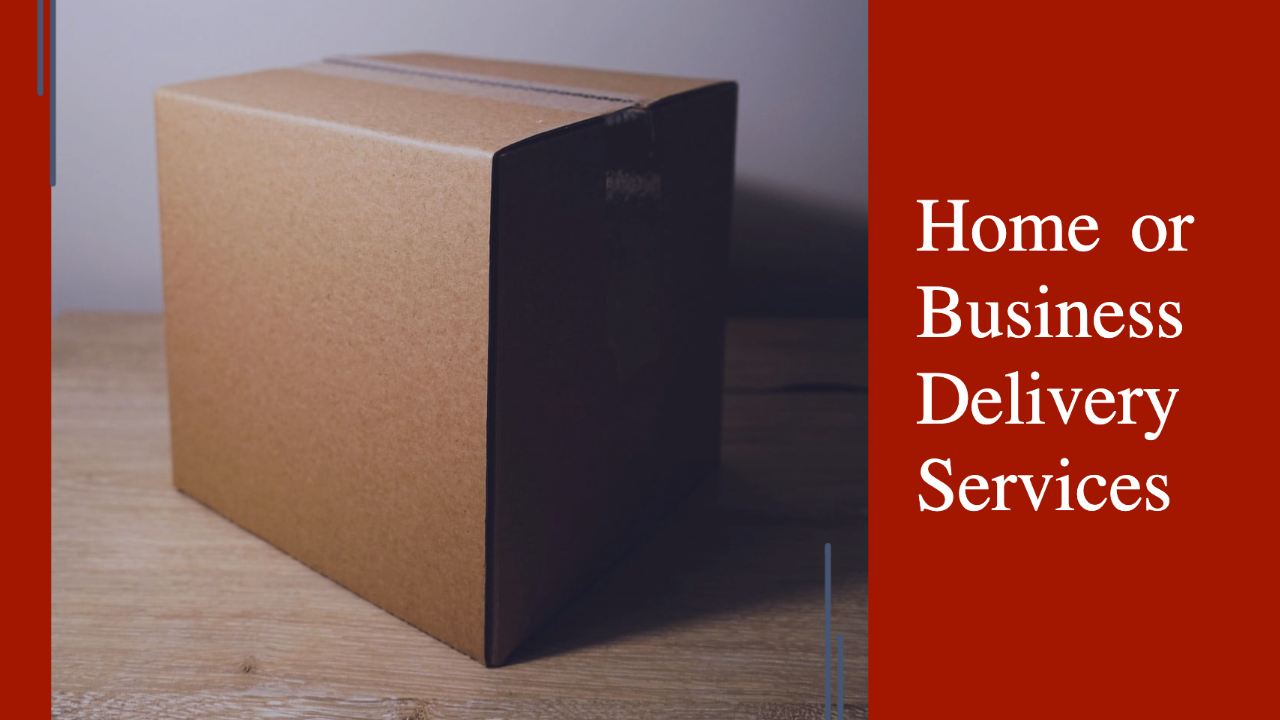 Home/Business Delivery: Need merchandise delivered to your home or business? Norridge Ace offers local delivery on all our items for $30 round trip. Get product to you safely, quickly, and hassle free.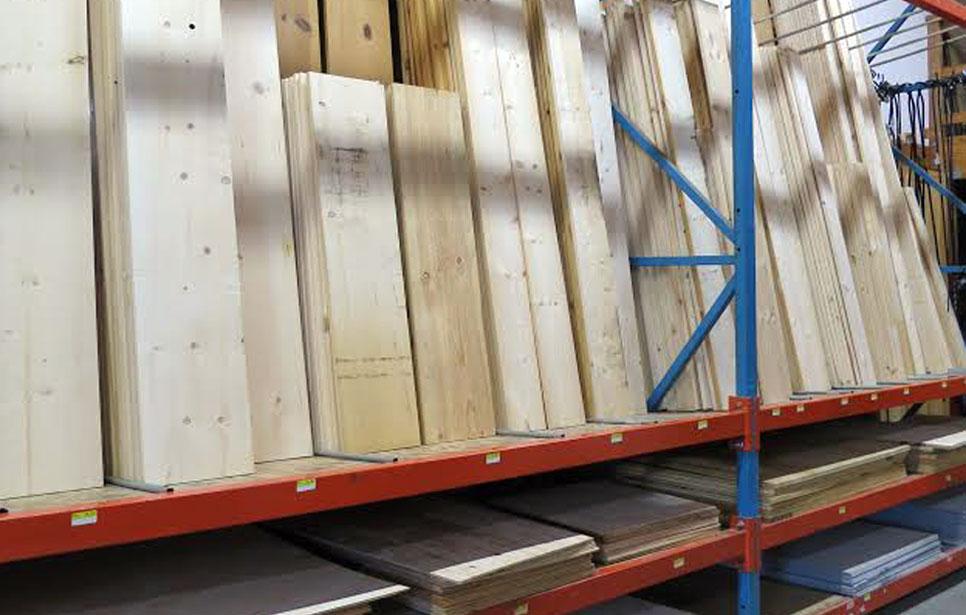 Lumber and Building Material: Our Service Center offers cutting and threading on all lumber and building material. Please call or visit our Helpful Hub for pricing.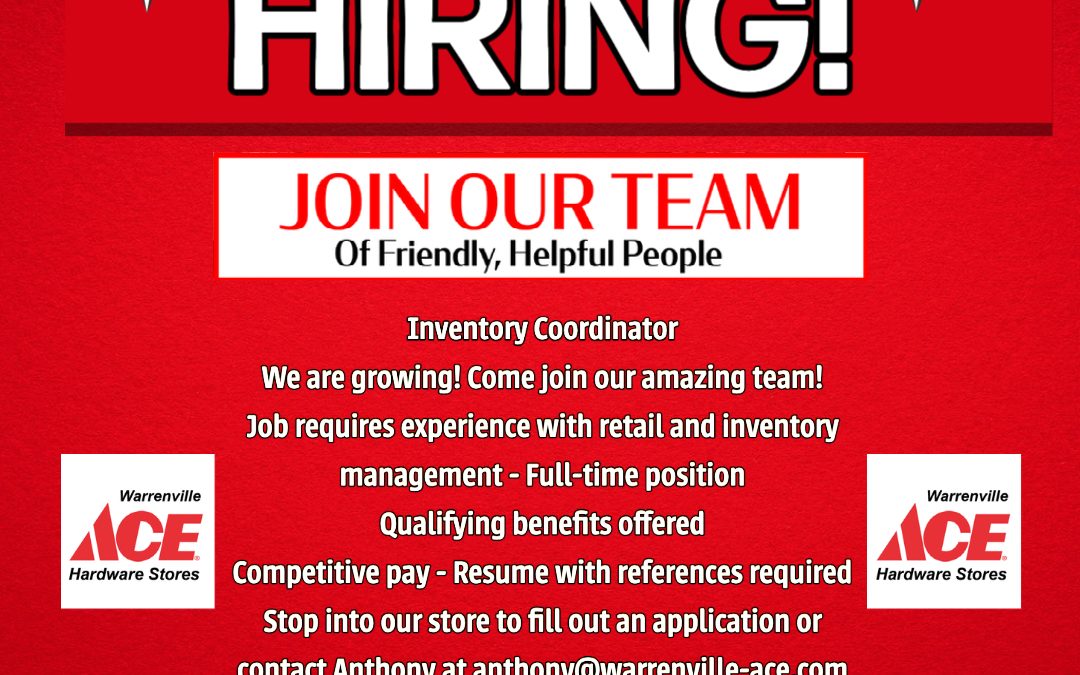 WE ARE HIRING! Come join our growing friendly team! --- Inventory Coordinator --- Job requires...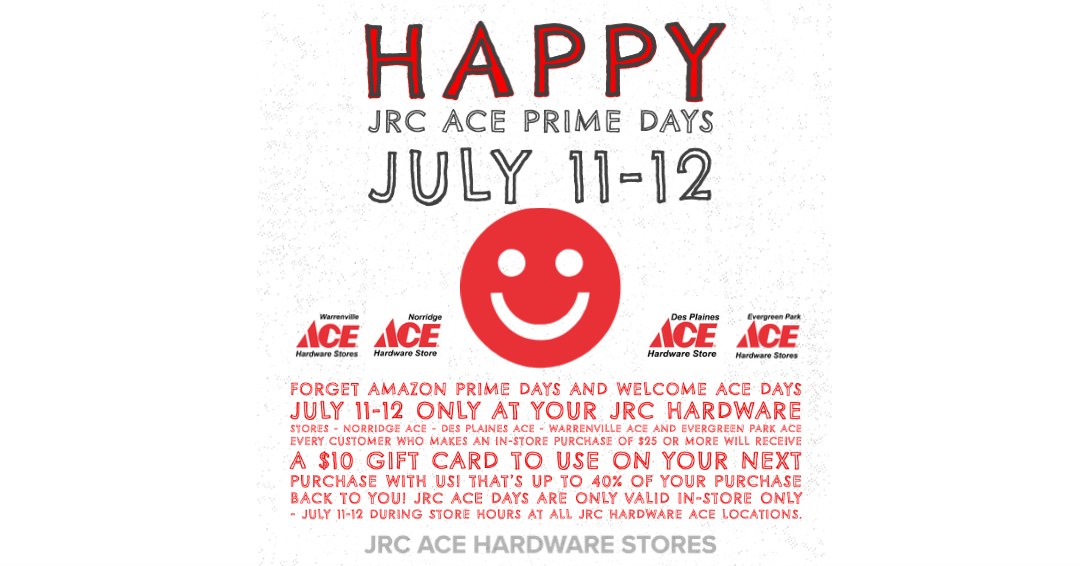 Forget Amazon Prime days and Welcome JRC Ace Days July 11-12 only at your JRC Hardware Stores -...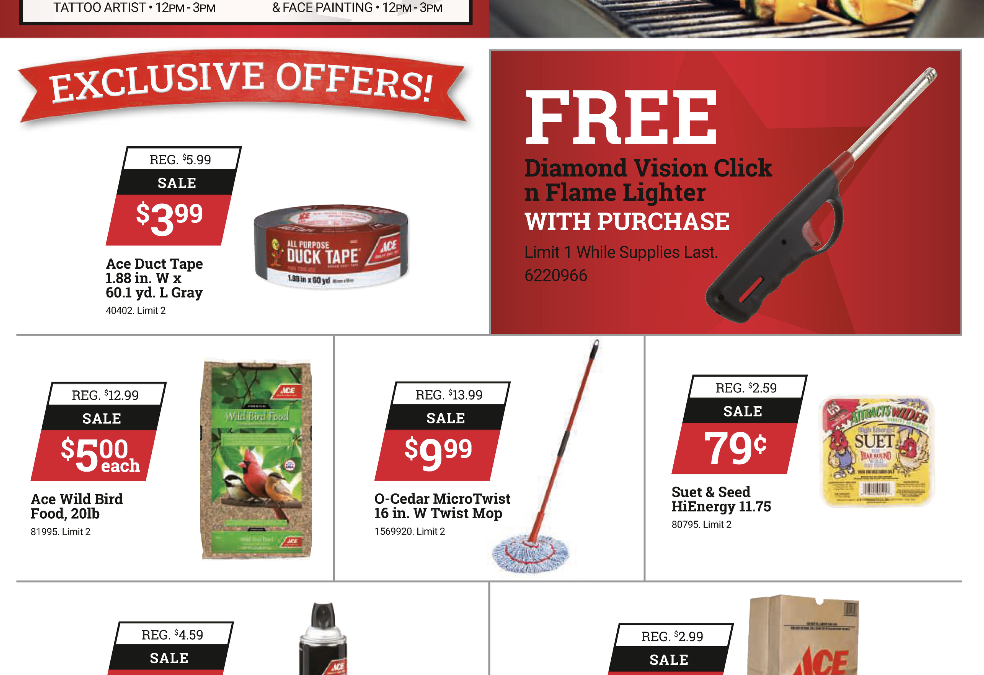 Join us this weekend as we celebrate our GRAND RE-OPENING! June 10-11 Under new ownership -...