BENCHMADE KNIVES

For over thirty years, Benchmade has been designing and manufacturing world-class products for world-class customers. When Benchmade was founded, the mission was to create something better; something exceptional. Today, we continue to innovate with the goal of taking performance and reliability to the next level. To exceed what is expected. Whether you are using a Griptilian® for everyday duties or taking the fight to the enemy with the Infidel®, our knives are built to perform. When you choose to purchase a Benchmade, you do so because you want the best.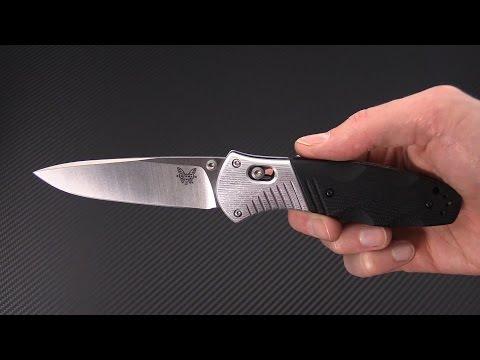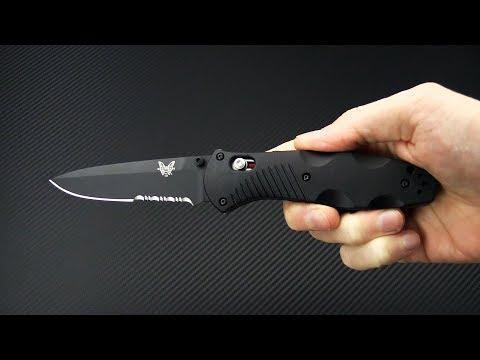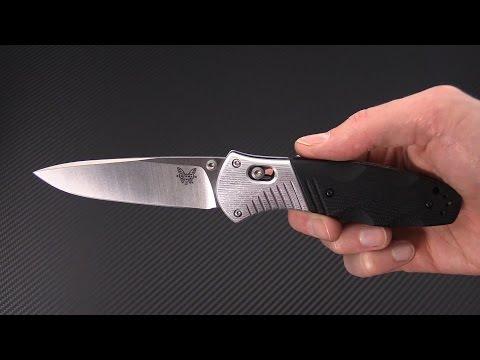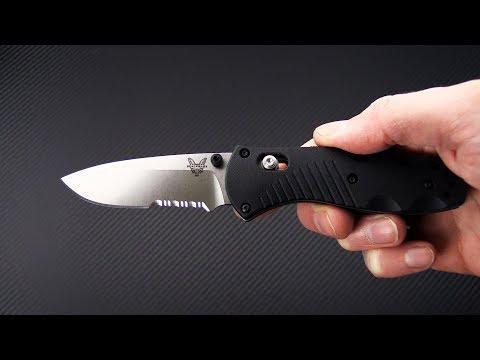 Mini Barrage- 585s – $150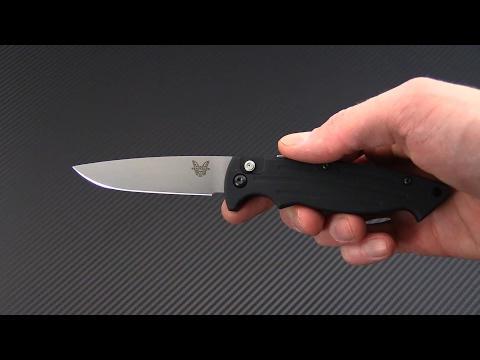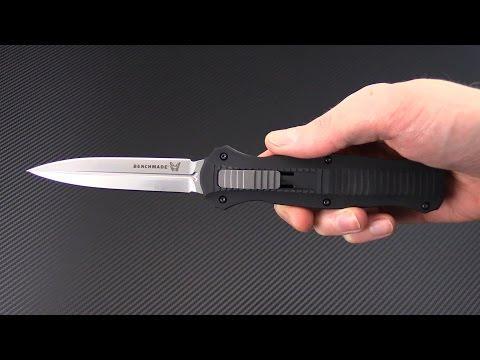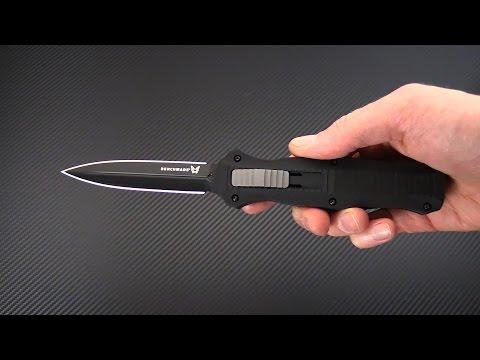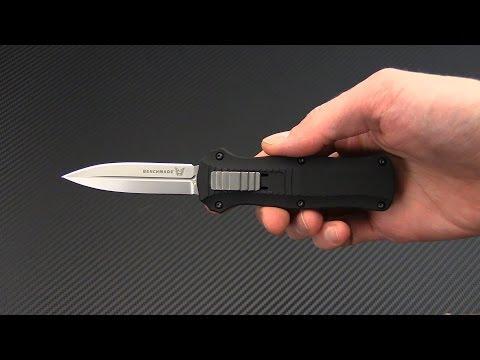 Mini Infidel – 3350 – $425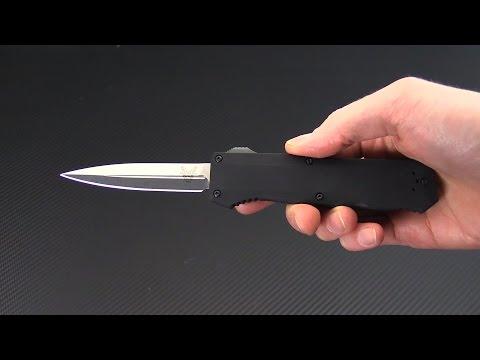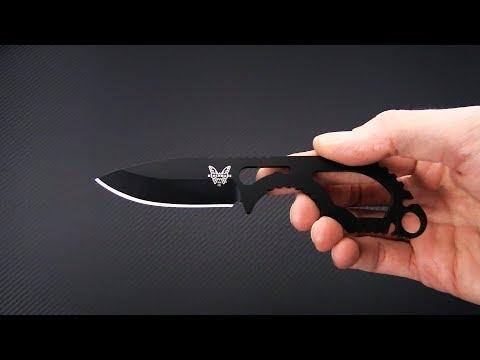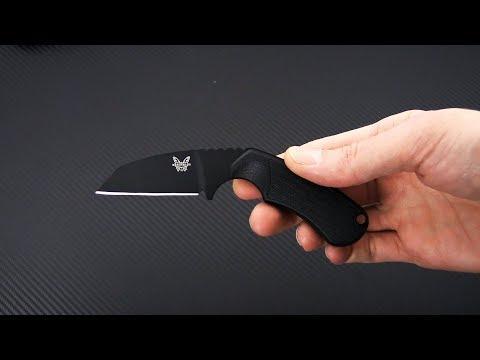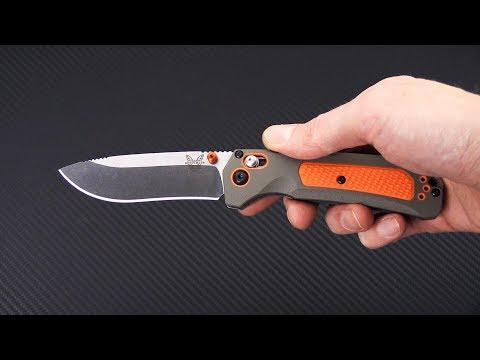 Grizzly Ridge – 15061 – $150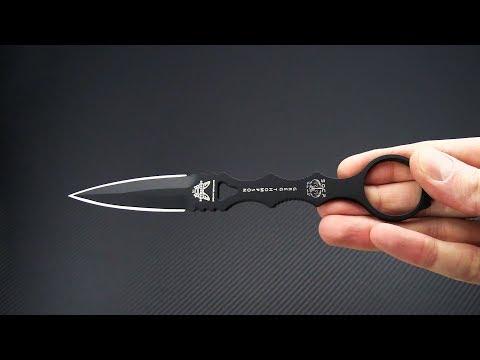 Socp Dagger- 176bk – $115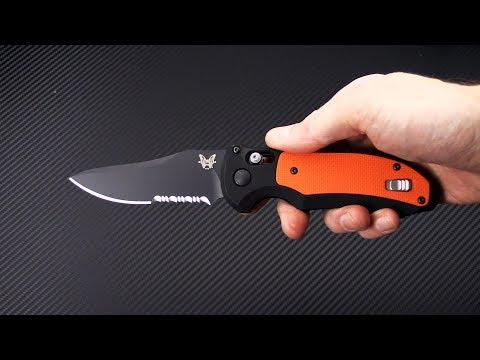 Auto Triage- 9170sbk – $310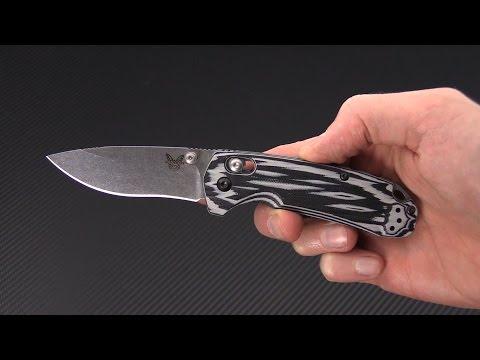 North Fork – 15031-1 – $185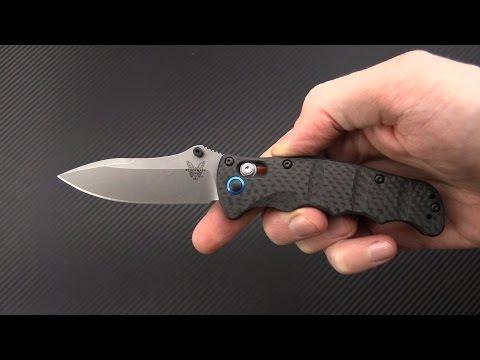 Nakamura AXIS – 484-1 – $320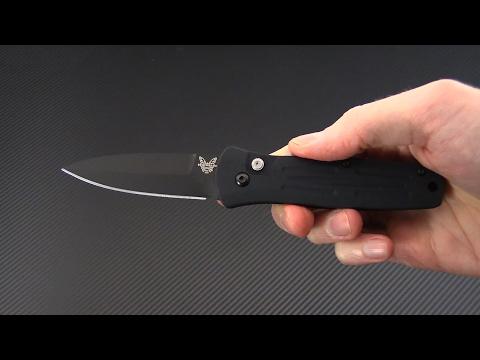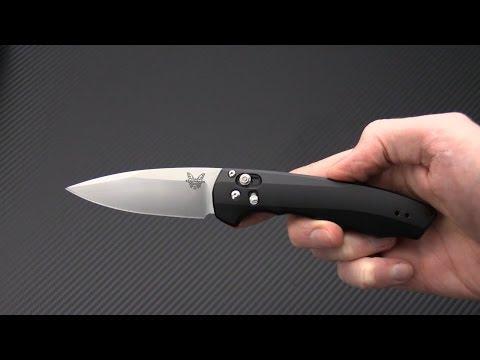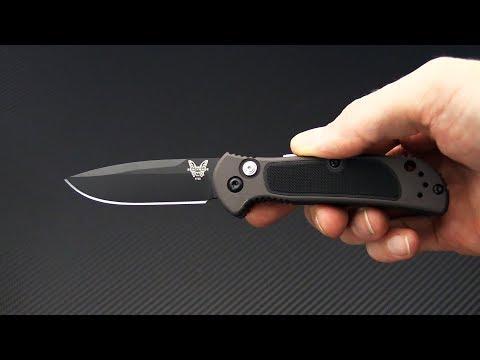 Coalition – 9750bk – $255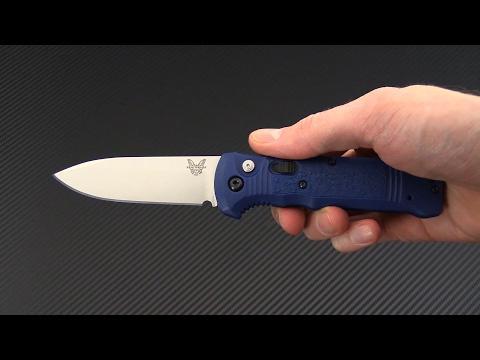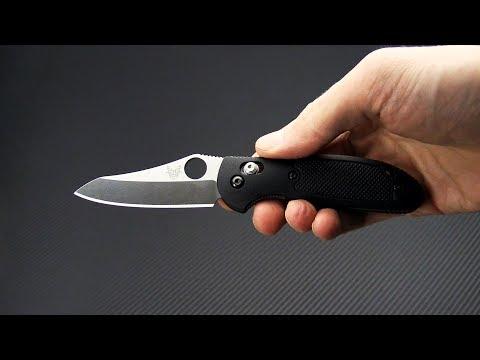 Mini Griptilian – 555-S30V – $120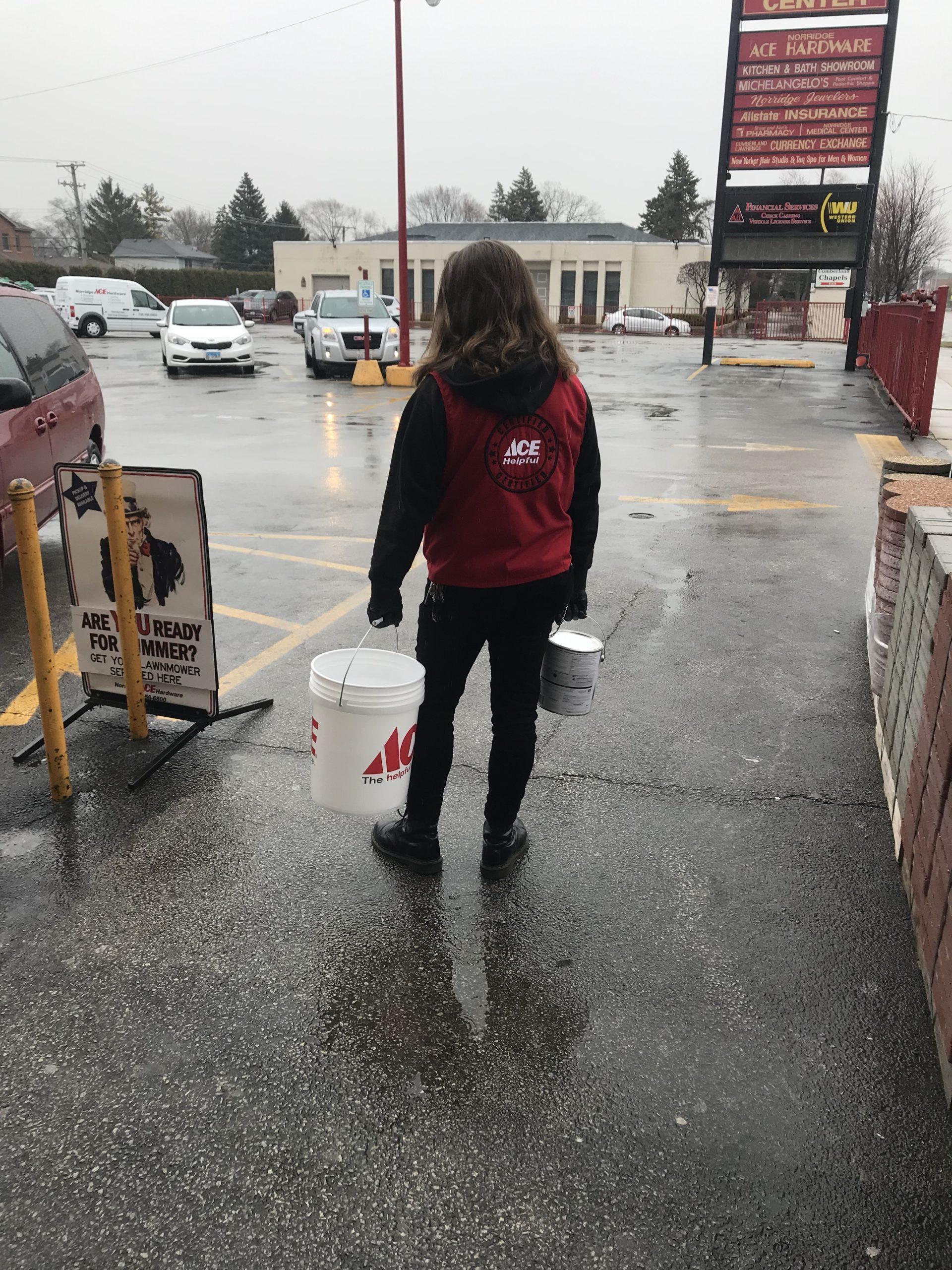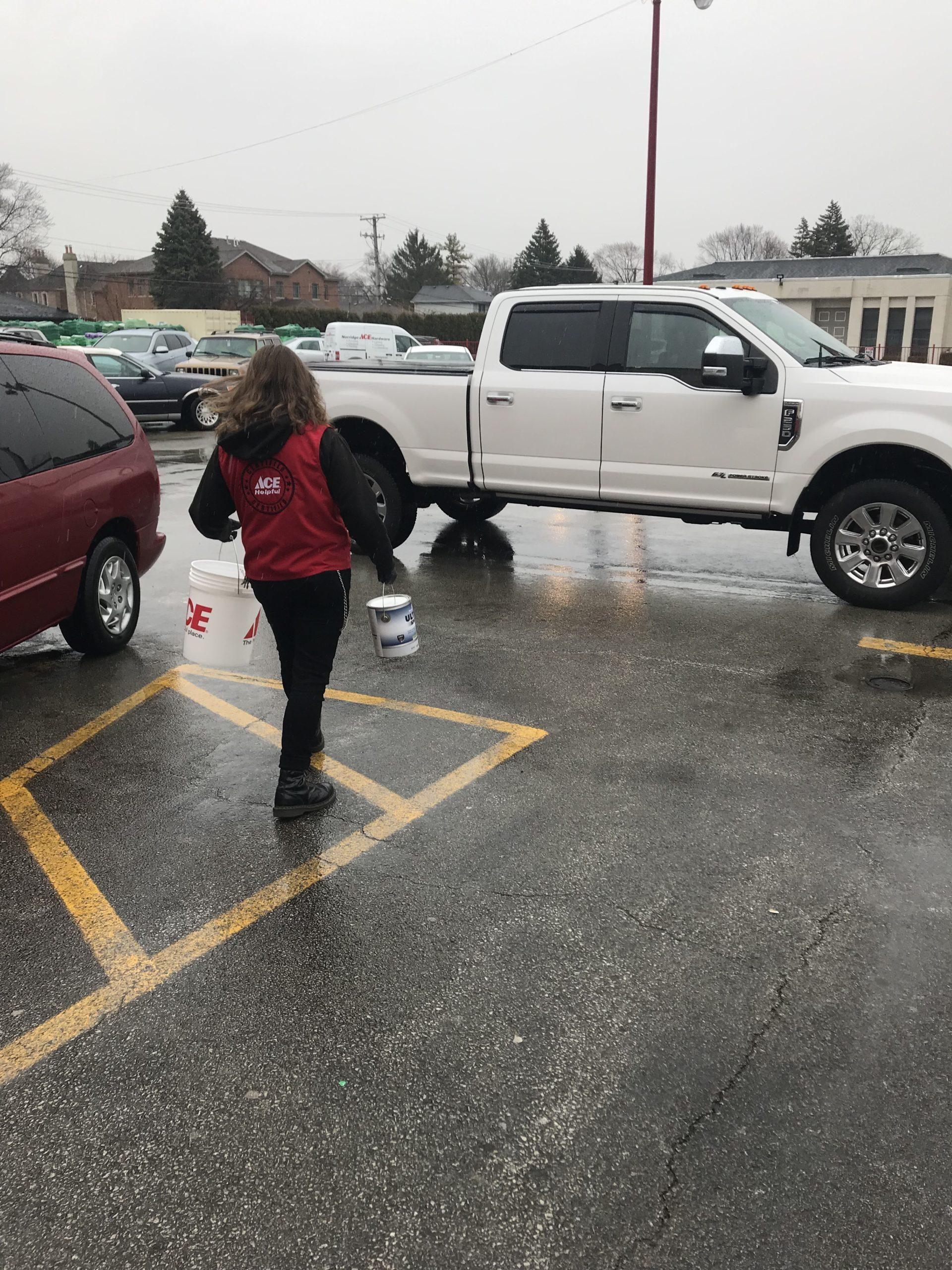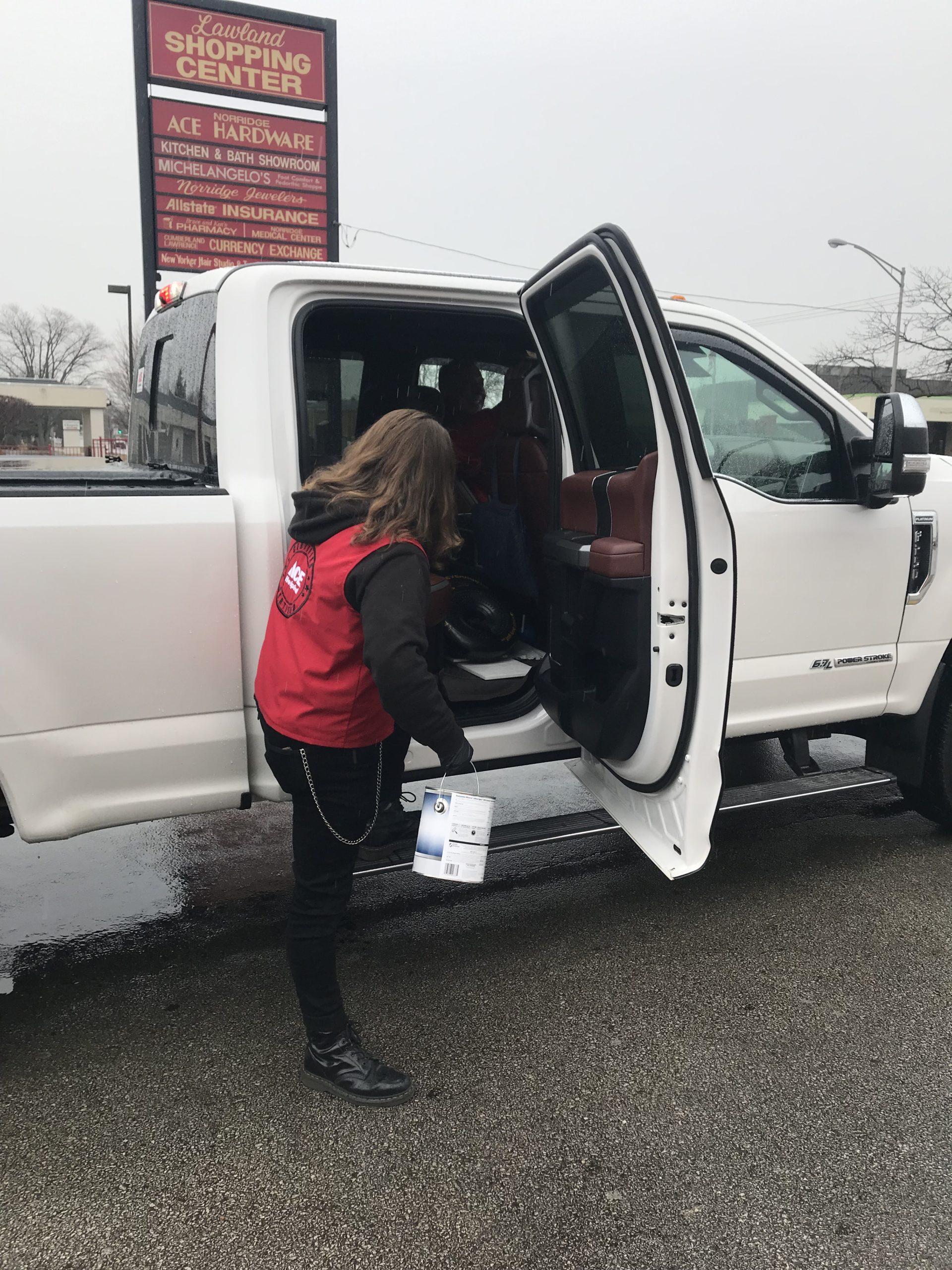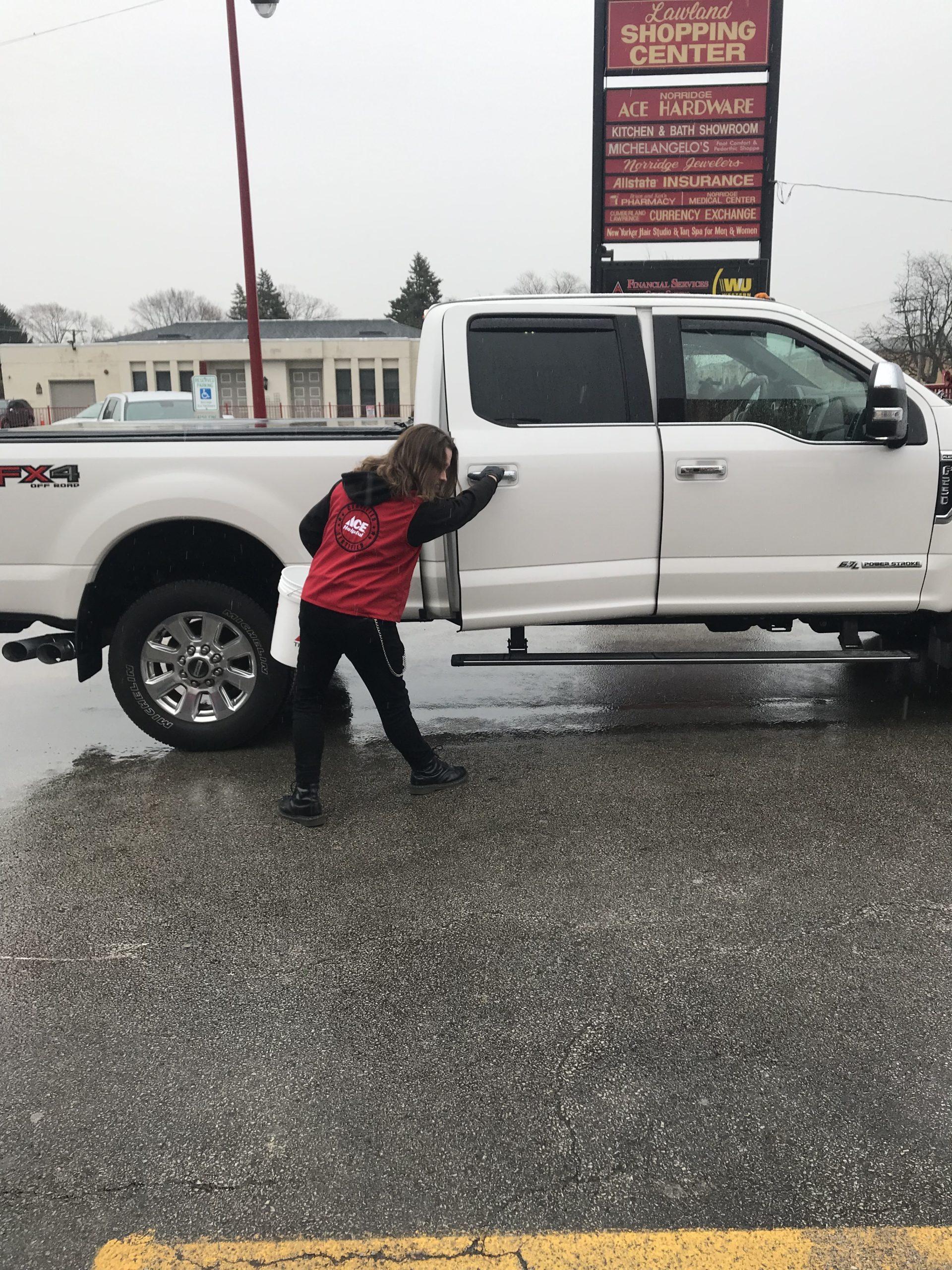 Our Valued Ace Customers,
In light of the recent COVID-19 worries, we wanted to reassure our friends and neighbors that we want to maintain a safe shopping environment and encourage and/or adopt practices protecting the health of employees, customers, visitors or others. We are disinfecting frequently touched areas like shopping carts, credit card pads, keyboards, pens and countertops regularly. We are asking employees who 'think' they might be getting ill to stay at home.
No one knows how this outbreak could affect our community but we are working diligently to obtain the supplies you need. We are constantly searching to obtain cleaners, dust masks, disinfectants and gloves from our suppliers.
Some are concerned about spreading the virus through personal contact. We would like you to know that we have the option to *Buy online, pick up in store* and *buy online, drop off at car* for you. For the *pick up in store* option you skip the checkout and pick up at the service counter.
If you would like to do *Buy online, drop off at car* please call the store after you place your online order to let us know that it is to be picked up at your car. Once the order is picked, and you get the confirmation email- please call us when you are in our parking lot. We will come out with your order, take a picture of your order confirmation through your window, and then load it into your trunk for you.
We know that the coming days and weeks will be challenging for all of us and we want to assure you that we will do the best we can to provide a safe shopping and work environment and to remain open to serve the needs of our community.
Sincerely,
The Team at Norridge Ace Hardware
SMALL ENGINE REPAIR
We service and repair all types of small engines, including lawnmowers and snow blowers/throwers, power washers, generators. #smallenginerepair #smallengine #norridgeace #mylocalace
TOOLS & GRILLS
From Stihl, Craftsman, Milwaukee and DeWalt in our tool department to Traeger, Weber, Big Green Egg and all the accessories that go with it! We have a long list of a variety of different product lines! 
Paint Mixing
Our paint department has a variety of brands that include Kensington Clark+, Valspar, Ace Brand and more. We can take any chip of paint and custom mix the color right in our store. 
KEY CUTTING
Our Service Center can duplicate most standard, double cut and plastic head keys. Quick and convenient, our certified helpful team members will get it done while you shop. We guarantee every key cutting purchase. If you aren't completely satisfied, bring it back for a full refund or recut.
Norridge Ace Services
Everything you need for repair and maintenance for all you projects. Ask us about all we do. We are here to help!
Small Engine Repair

Blade Sharpening

Carpet Cleaning Machine Rental

Key Cutting

Plexi and Glass Cutting

Window and door repair

Curbside loading

Handyman Services

Propane Service
Lumber & Building Material
Home/Business Delivery