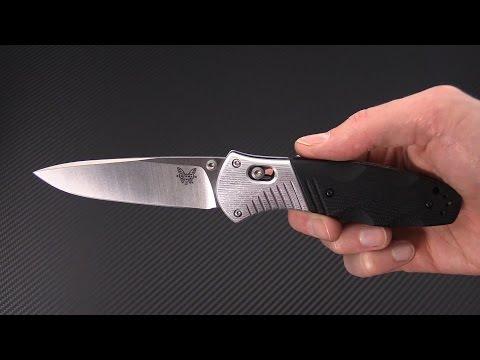 BENCHMADE KNIVES

For over thirty years, Benchmade has been designing and manufacturing world-class products for world-class customers. When Benchmade was founded, the mission was to create something better; something exceptional. Today, we continue to innovate with the goal of taking performance and reliability to the next level. To exceed what is expected. Whether you are using a Griptilian® for everyday duties or taking the fight to the enemy with the Infidel®, our knives are built to perform. When you choose to purchase a Benchmade, you do so because you want the best.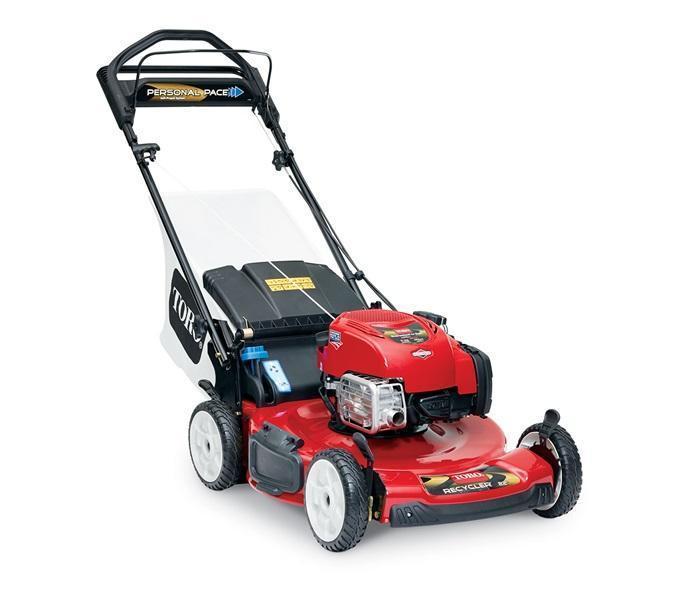 LAWNMOWERS

Packed with user-friendly, innovative features, these mowers will make your life easier. Whether its our exclusive Personal Pace drive system  which automatically adapts to your walking speed, the superior quality of cut from our Recycler technology or our Bag on Demand system, your mowing experience will never be the same.
SMALL ENGINE REPAIR
We service and repair all types of small engines, including lawnmowers and snow blowers/throwers, power washers, generators. #smallenginerepair #smallengine #norridgeace #mylocalace
TOOLS & GRILLS
From Stihl, Craftsman, Milwaukee and DeWalt in our tool department to Traeger, Weber, Big Green Egg and all the accessories that go with it! We have a long list of a variety of different product lines! 
Paint Mixing
Our paint department has a variety of brands that include Kensington Clark+, Valspar, Ace Brand and more. We can take any chip of paint and custom mix the color right in our store. 
Norridge Ace Services
Everything you need for repair and maintenance for all you projects. Ask us about all we do. We are here to help!
Small Engine Repair

Blade Sharpening

Carpet Cleaning Machine Rental

Key Cutting

Plexi and Glass Cutting

Window and door repair

Curbside loading

Handyman Services

Propane Service
Lumber & Building Material
Home/Business Delivery